As spring quickly approaches, you may be asking yourself if it's time for a makeover. We don't think YOU need improvement, but maybe a kitchen makeover would help! You've been cooped up inside all winter. You've been baking cookies and preparing big holiday meals. Maybe it was more work than you'd like it to be.
Kitchens are the heart of every home. It's often the first room you enter and it's usually where family gathers, problems are solved, homework is done, and Grandma's world-famous apple pie is served. A kitchen should be a place where you want to spend more time. If it's not organized, or if there's not enough seating or storage, you won't appreciate it the way you'd prefer. Whether you intend to stay in your home or wish to sell it, now is the time to call Norm Hughes Homes to talk about the ways things can be improved.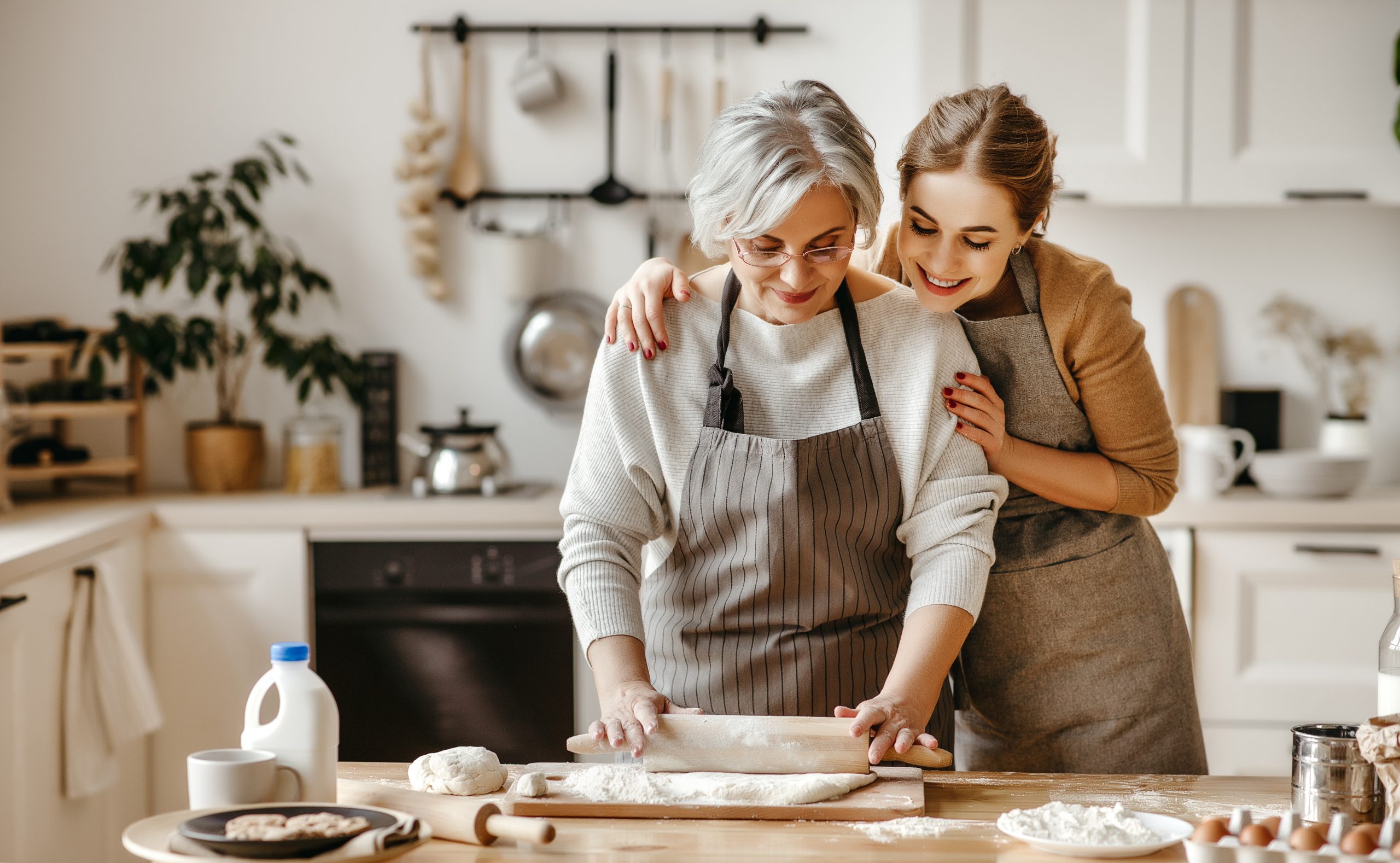 When selling your home, statistics show that the kitchen is often one of the most important factors considered by potential home buyers. A well-done kitchen upgrade can deliver a notable return on your investment. Whether you want to sell your home or stay there for a lifetime, value can be increased with these kitchen improvements:
Modern cabinets and countertops
New backsplash and hardware
New lighting and wood flooring
New sink and range hood
While those upgrades can improve the overall aesthetic and add personal style, new appliances can increase your energy and water savings. Older appliances can be difficult to maintain and parts are often unavailable. Newer Energy-Star appliances are better-suited to a modern lifestyle and increase energy efficiency.
How Could Your Kitchen Be Better?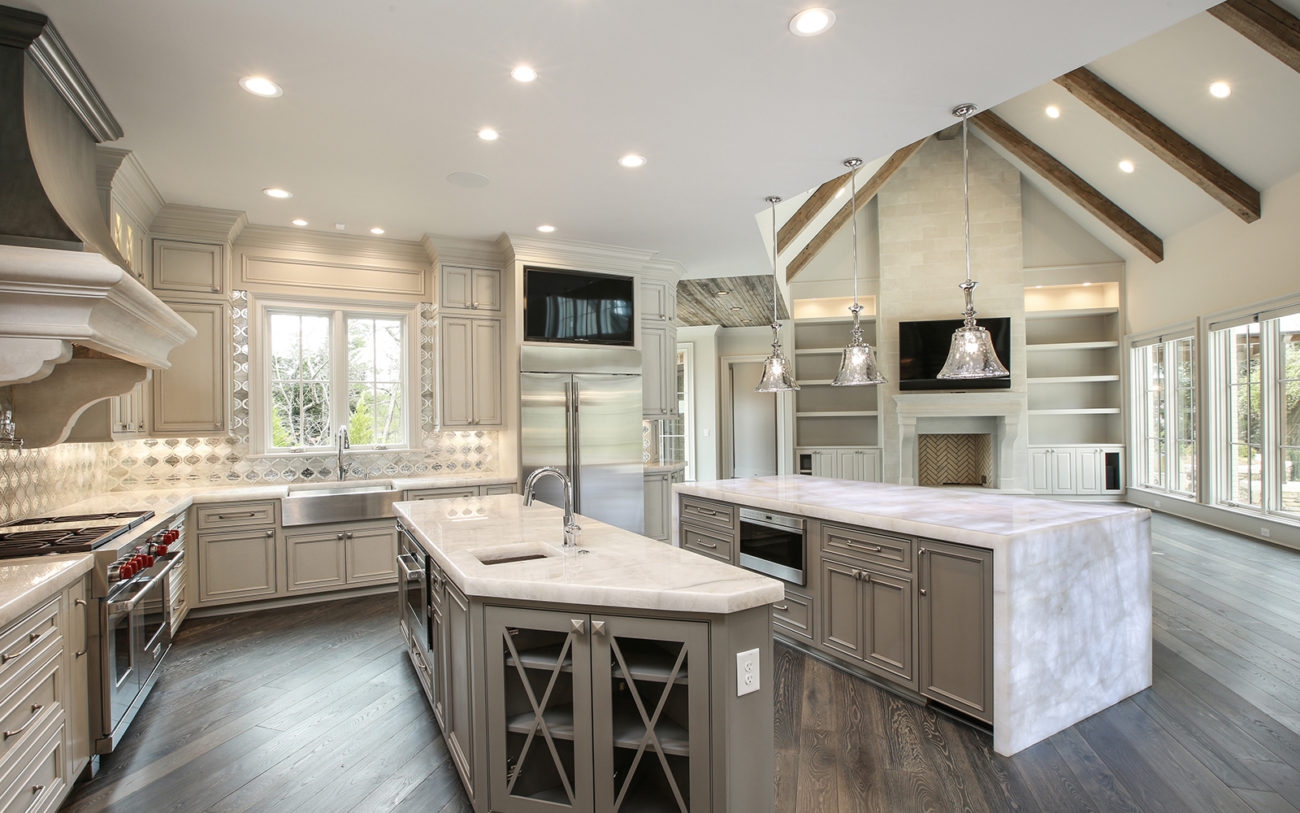 Look around your kitchen and consider what would make it better. Do you need more storage? Better seating? More efficient work space? Handicap adaptations? Contact us at Norm Hughes Homes and schedule a visit today. Our experts will listen to what you want and draft a plan to create it. Take a look at these projects Before and After and be inspired!
Norm Hughes Homes has been an award-winning builder for more than 25 years and we are known for our exceptional quality with superior craftsmanship and attention to detail. Our quotes feature fully-itemized estimates with lower mark-ups than our competitors. We will not be underbid for comparable quotes. Our full kitchen remodels are usually completed within 6 to 8 weeks so you can get back to baking, cooking, visiting, enjoying, and bragging about your new kitchen!
Call us today and get started with your makeover plan!