It's time to get off your couch and prepare for Spring. A new back porch entertaining space can be the facelift your home needs. Reconnect with family, old friends and new, and take time to relax. What better place to do that than in the comfort and style of your new porch?
Transform Your Space
Norm Hughes Homes can transform your home in a way that will extend your living space without the high cost of a traditional home addition. We will work together to determine the style and best location and acquire necessary permits as we create and customize your home's potential. These improvements not only boost the character of your home, but they also increase the value, making a considerable return on your investment.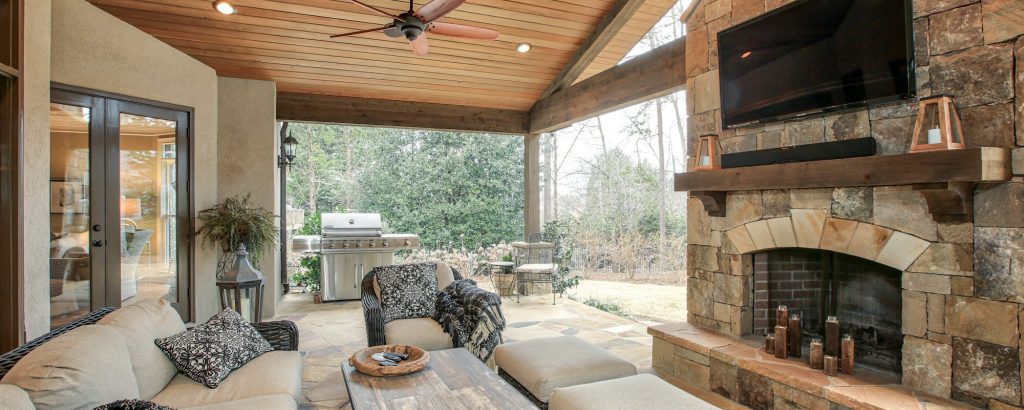 Comfort, Convenience, and Class
There was a time when the porch was a more standard feature of any house. The porch served as a transition from the outside space. A place to kick off your shoes, rest in a chair, and chat with friends while watching the kids play in the yard. Spend more time outside while you daydream about the garden you want to plant or the dinner you intend to grill. You can bring that outdoor lifestyle back for your family.
Adding a porch has many benefits beyond the obvious social area. The porch also serves as a safe space for your family. Additionally, the cover of a porch can improve the energy efficiency and comfort of your outdoors.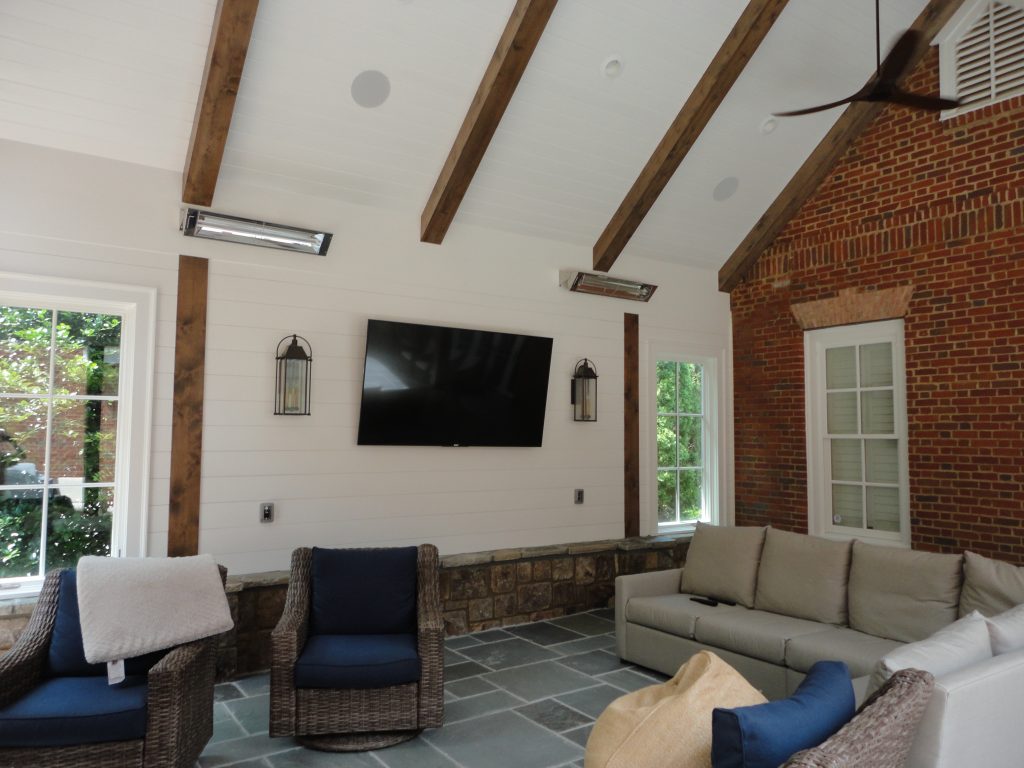 Get Ready for Spring
Isn't it time to step back, pour a glass of lemonade, and take in the view from your porch? Our skilled builders at Norm Hughes Homes will help you get there. Contact us to find out how to get started now so you can enjoy when the temps start warming up!