You love your home. You love your neighborhood, and you love your neighbors. You don't want to move, but you would like a little more space to spread your wings. Maybe the solution is right there on the other side of your wall! 
Instead of moving to a bigger home – with all the expense and hassle involved – perhaps you should make your current home bigger! Norm Hughes Homes has been building and remodeling homes in the north metro Atlanta area for more than 25 years and we have the experience, skills, and expertise to make your house fit the life you imagine and dream can be yours. 
In today's environment, we find ourselves doing more from home than we ever expected. We work from home, and we film our online videos from home. Wouldn't it be easier and more enjoyable if we had a dedicated space in which we could do these things?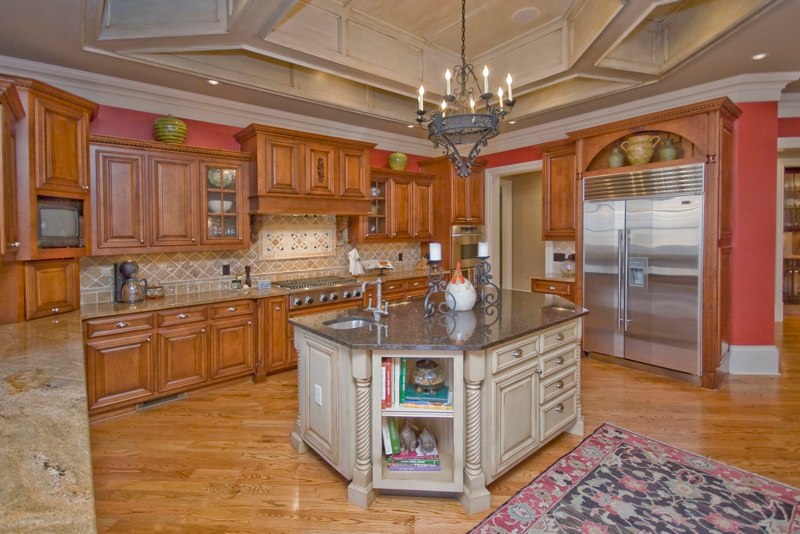 Maybe you'd like a private office. A guest bedroom would be nice. Your kids need a place to practice karate. Your antique train collection could use a room of its own or your weekly poker game needs a bigger table. Whatever will make your life easier – or more fun – is possible with just a little more flexible space.
At Norm Hughes Homes, our expert builders navigate your remodel from start to finish. From understanding and obtaining permits, to choosing the right materials for your home's individual aesthetic, all the way through to project completion. Whether you need to bump out a wall for a bigger kitchen, need to add on a room or two for flexible and adaptive space, or want to completely renovate your basement to make room for a virtual office or an art studio, we will work together with you to see your dream come to fruition.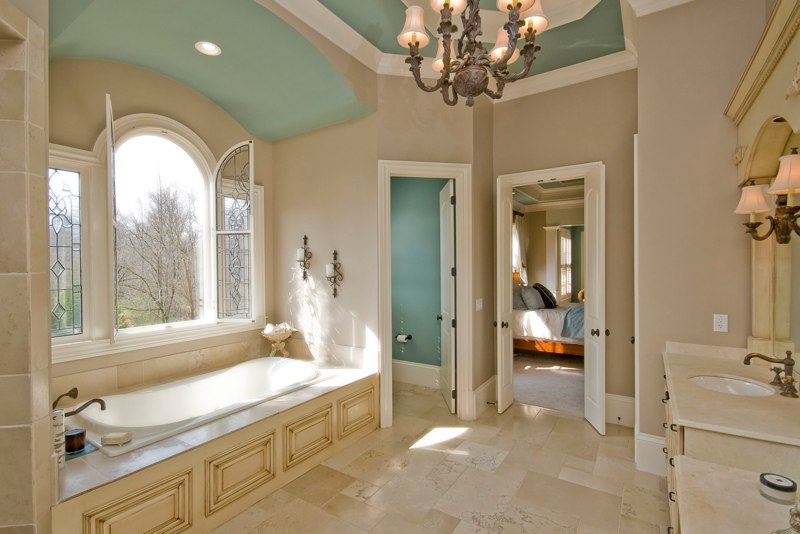 Take a look at some of our completed remodeling projects in the Atlanta north metro area. Consider the changes you'd like to make and contact one of our experienced professionals for a free consultation and estimate today and get ready to spread your wings!