When you're finishing your basement, or remodeling it to suit your tastes, you want the job done with the highest quality. A lot goes into a quality Atlanta basement remodel, but the Norm Hughes team can walk you through every step. Read on to see what to consider when you're choosing a professional remodeler, and learn why Norm Hughes Homes is your Atlanta basement remodel expert. Need to start on your remodel as soon as possible? Call us now and speak to a real remodeling expert.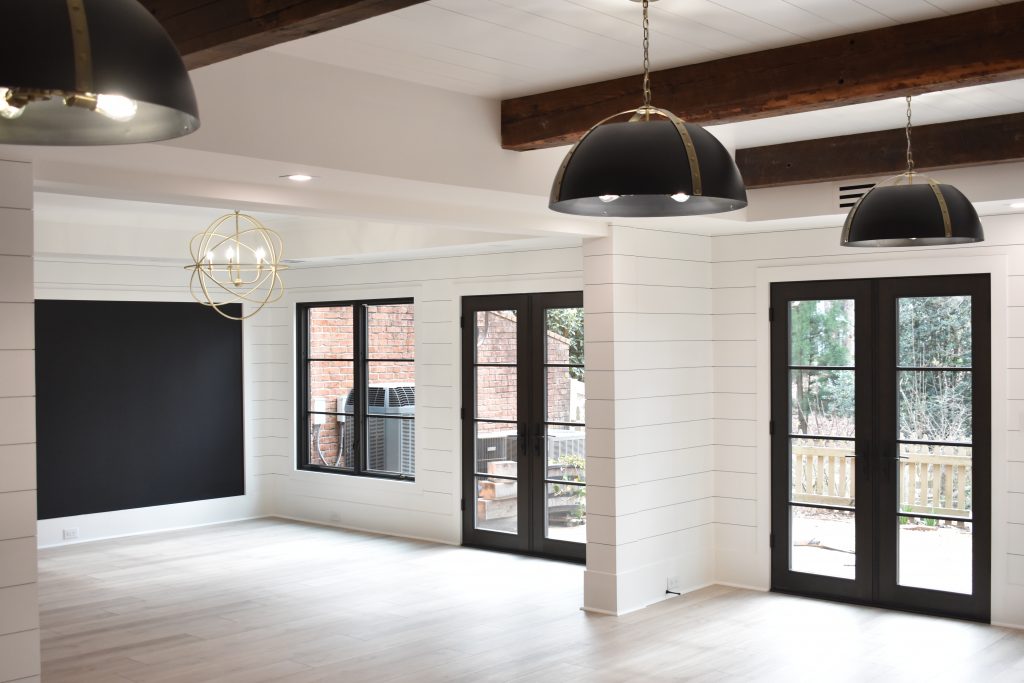 Designing Your Remodel
A quality basement remodel calls for a few special design considerations. At the base of the home, integrity is everything – so the structure of your home comes first when planning a renovation. Secondly, what are the unique qualities of your basement? Does it have windows with natural light? Is it completely underground? Taking these elements into account will allow you to make full use of the space.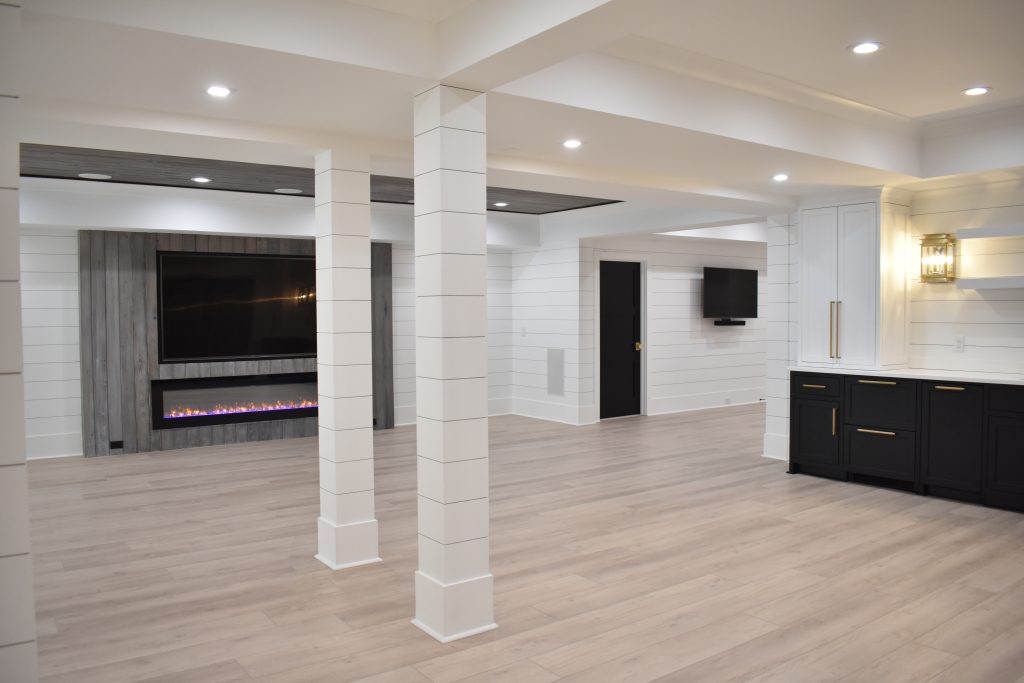 Building With Style
For a space that you'll enjoy for years to come, your renovation should match your personal style. If you're designing for an entertainment area, for example, what are the qualities that you would like to see in a perfect media room? An open concept with a kitchenette for snacks? An enclosed space for cinematic experiences? We can help you work out the right style for you so you'll have a space you love using.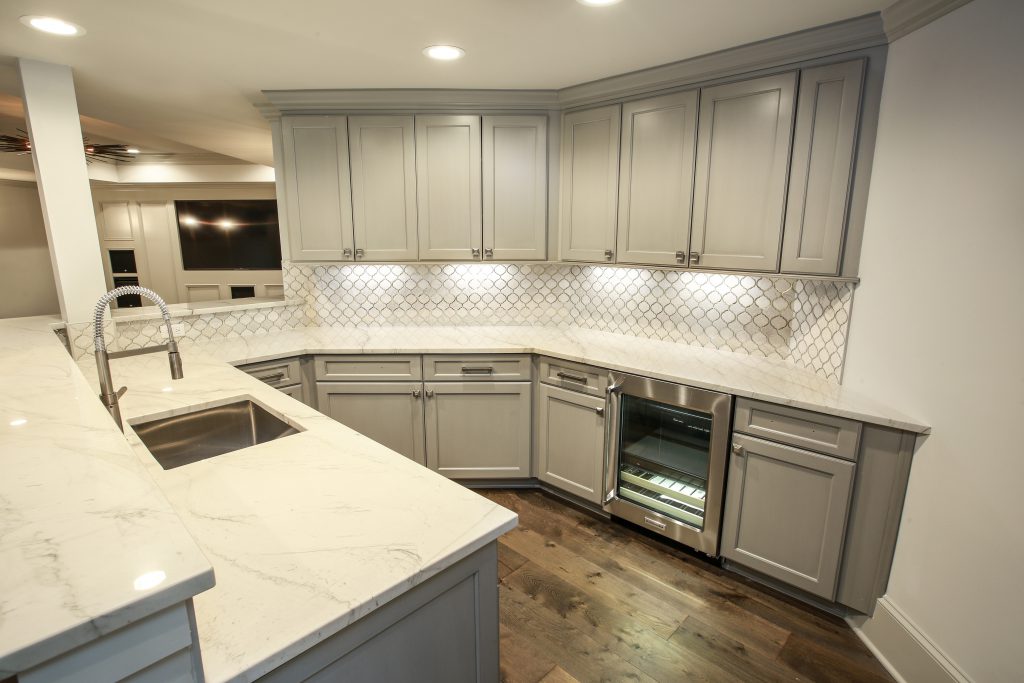 The Finishing Touches
Finally, your basement remodel should look as beautiful as any other room in your house. Work with us to pick paint colors, trim finishes, flooring, countertops, lighting, and more. Create something that matches the style you already use – or pick accents that set your basement apart from the rest of your home. Whatever you choose, with Norm Hughes Homes it will be completed with professional finish and quality.
Your Basement Remodelers
Discover for yourself what it's like to work with high quality, local remodelers. Call Norm Hughes Homes today and discuss your basement remodel with one of our experts. When it comes to renovations in your home, you can't settle for less – and you'll be glad you reached out to Norm Hughes Homes.