Ready to make a fantastic first impression this spring? Remodeling the exterior of your home is a great idea before the outdoor gathering season starts. It may seem intimidating, but the exterior remodel experts at Norm Hughes Homes in Alpharetta know how to make your renovation go smoothly. Plus, not all exterior updates are complicated in the first place. Here are three levels of exterior remodeling, from simple to complex.
Simple Updates
It can be difficult to find the time to make simple updates to your home's exterior on your own. With Norm Hughes, starting is as easy as a phone call. Repaint your whole home for a completely fresh look with minimal disturbance to your routine. Or, you could change or add light fixtures to help brighten your porch. Simple exterior updates are so easy and convenient with Norm Hughes homes.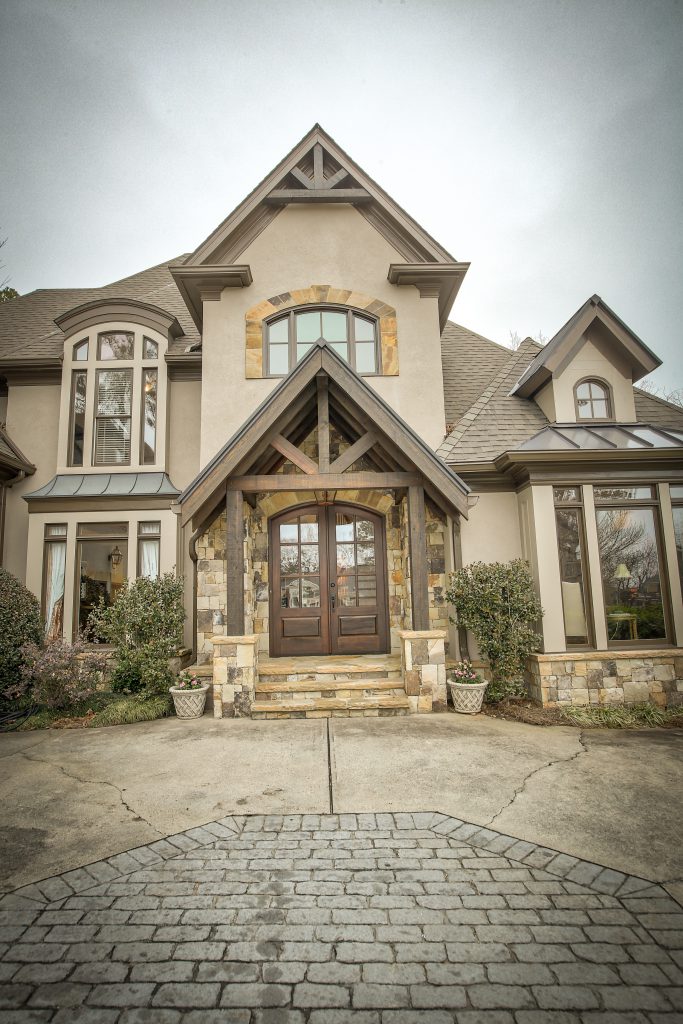 Intermediate Projects
Some updates require a little more work, and we're equipped to help ensure everything goes smoothly. Door and window installation is a great way to change your home's first impression, and it can help bring more natural light into your home. Stone veneers add style and class to an exterior. And, custom railings will help an open porch feel more private and cozy.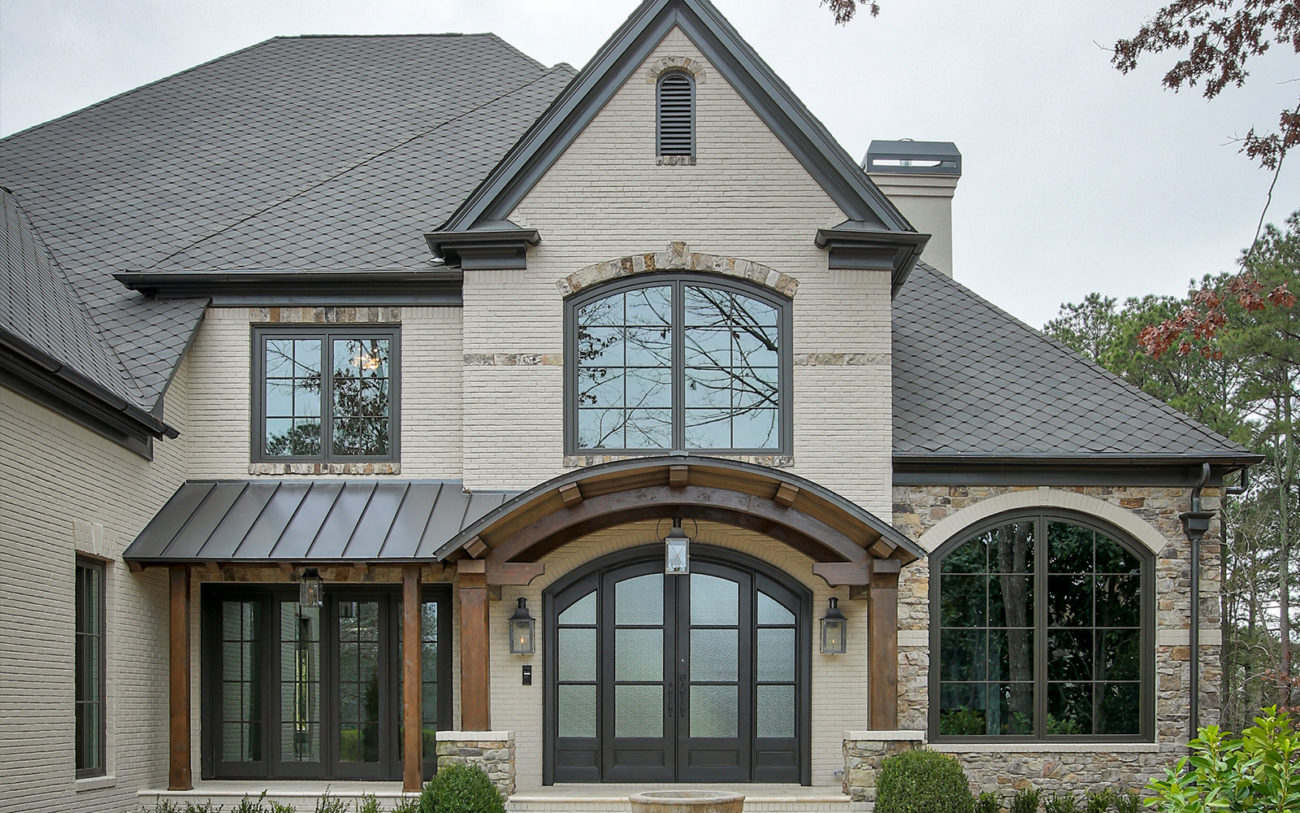 Complex Exterior Renovations
Searching for something more dramatic? An extensive exterior remodel is no problem with Norm Hughes Homes. Work with us to design the entryway of your dreams, and watch as it comes together before your very eyes. Reimagine the look of your entire house, and we can help you make it a reality.
A Time for Renewal
Spring is here! Take advantage of this time before cookouts and get-togethers, and make a stunning change to your home. Norm Hughes can help, from design to construction you'll have a clear view into how we're updating your home, and you'll love the results. Contact us today to speak to an exterior renovation expert and start dreaming up your perfect exterior.