Starting on a kitchen renovation in your Dunwoody area home? Do it right with the team at Norm Hughes Homes. We make it easy to discover all your options and get exactly the style and function you want. Today we wanted to show you how easy it is to create your dream kitchen in your Dunwoody home. Read on to see how Norm Hughes Homes puts together a kitchen remodel.

First Things First
Your free consultation is the first step of your journey to a new kitchen. Give Norm Hughes a call and speak to one of our experts about your remodel. We can tell you what's possible, consult with you about your budget, and even provide input on what would be a reasonable amount to invest in your renovation based on home values in your area. You can even get a fully itemized estimate so you know exactly what will go into your kitchen remodel.

Make Your Selections
Now for the fun part. We'll walk you through all sorts of different options for your Dunwoody kitchen remodel, such as countertops, cabinetry, tile, fixtures, finishes, and more. We work with our suppliers to get all of your materials at a fair price. Make your selections and we'll pull everything together for your renovation. With every choice you make, your dream kitchen is closer – and we'll make sure it's just right.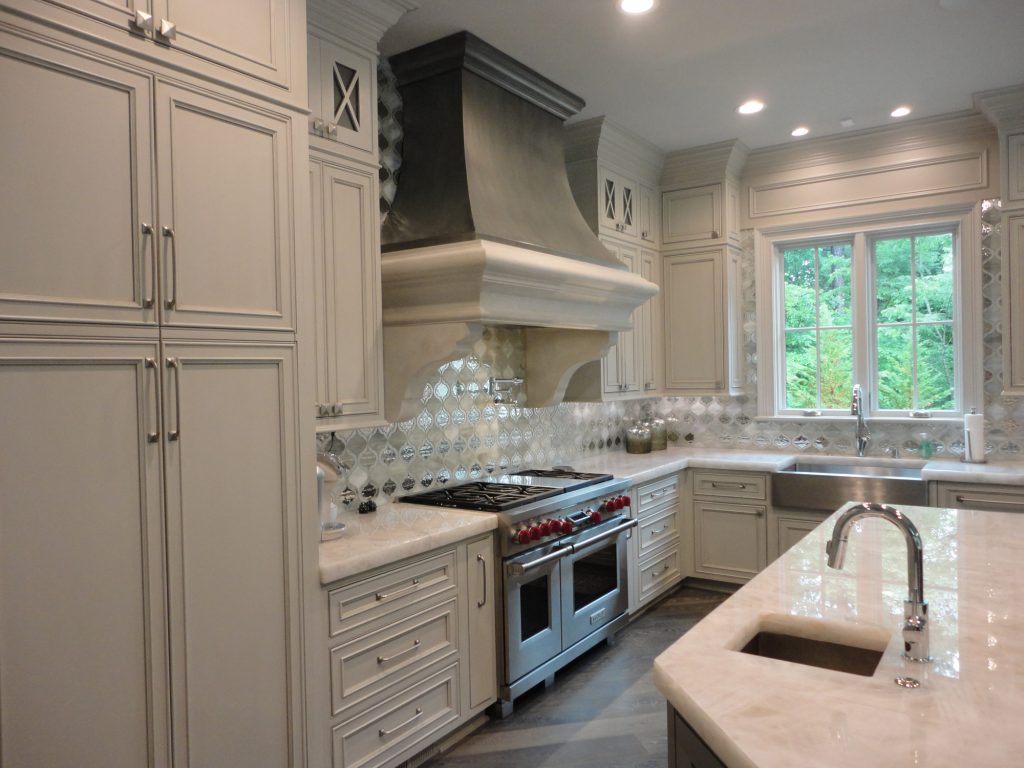 Building Your new Kitchen
When the renovation begins on your Dunwoody kitchen, we want to make sure that your daily life is disturbed as little as possible. Norm Hughes' kitchen remodels tend to take about 6-8 weeks. In that time you'll see your new Dunwoody kitchen come together just as you imagined. Our cleanup is quick and thorough, and you can enjoy your new kitchen in peace.
Get Your Perfect Kitchen Remodel in the Dunwoody Area
Don't wait any longer, call Norm Hughes and get the kitchen renovation you've been searching for. The consultation is free, and you'll see that your ideal kitchen is closer than you think. Exceptional quality, service, and price – that's Norm Hughes Homes.