Don't let the summer heat get in the way of you and your family enjoying the outdoors together! Whether making homemade fruit popsicles, stargazing on clear nights, or camping in the backyard, there are plenty of ways to have fun despite the heat. Norm Hughes Homes understands the importance of quality time with your family and is here to help you make the most of your summer. Follow these 7 tips to beat the heat this summer:
1. Make Delicious Homemade Popsicles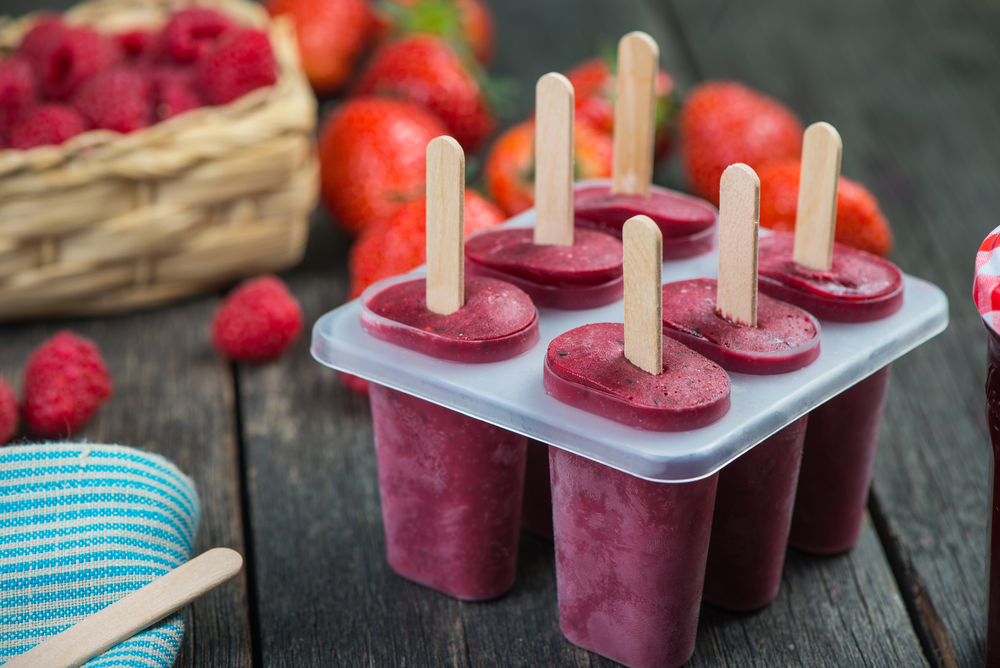 Homemade popsicles are easy and fun to make and are an excellent way to add some sweetness to your summer. Most recipes involve blending healthy ingredients like fruit and yogurt, pouring the mixture into popsicle molds, and freezing – that's it! Fruit smoothie popsicles are a healthy, delicious treat for you and your family, but you can also make dessert popsicles and try different flavor combinations – the choice is yours! Your kids will love trying all the different flavors you can create, like Strawberry Banana, Blueberries and Cream, or Rocky Road Fudgesicles! 
Check out these 15 Super Easy Homemade Popsicle Recipes to get inspired!
2. Have a Water Balloon Fight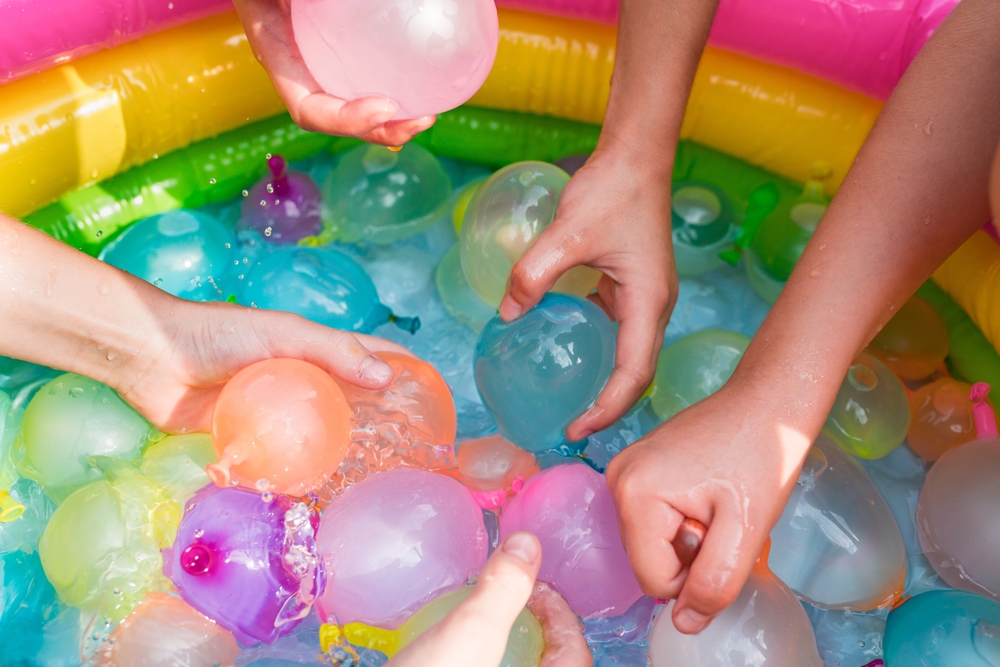 Help your kids set up a friendly water balloon fight for the ultimate fun cooldown! They'll delight in picking out their favorite colors, filling the water balloons, and getting splashed. Feel free to join in on the fun! Afterward, treat yourself to those homemade popsicles for an incredible afternoon.
3. Enjoy Evenings on the Patio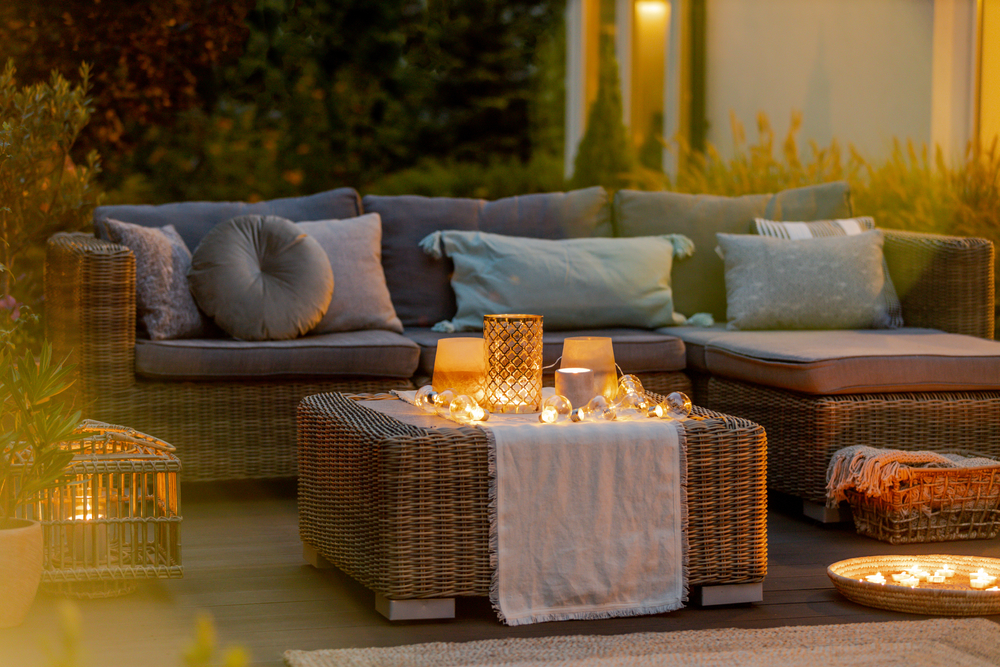 Patios were made to be enjoyed on cool summer evenings. Move dinner or dessert to the patio, or treat yourself to some refreshing iced tea while you relax after a long day. Hang string lights, bring soft blankets, and light candles to elevate your patio ambiance. Above all, time on the patio is a great way to spend quality time with your family and friends while breathing in the fresh air and listening to the sounds of cicadas and owls. Read our blog to see how you can transform your backyard and patio into an outdoor oasis.
4. Free Car Wash Anyone?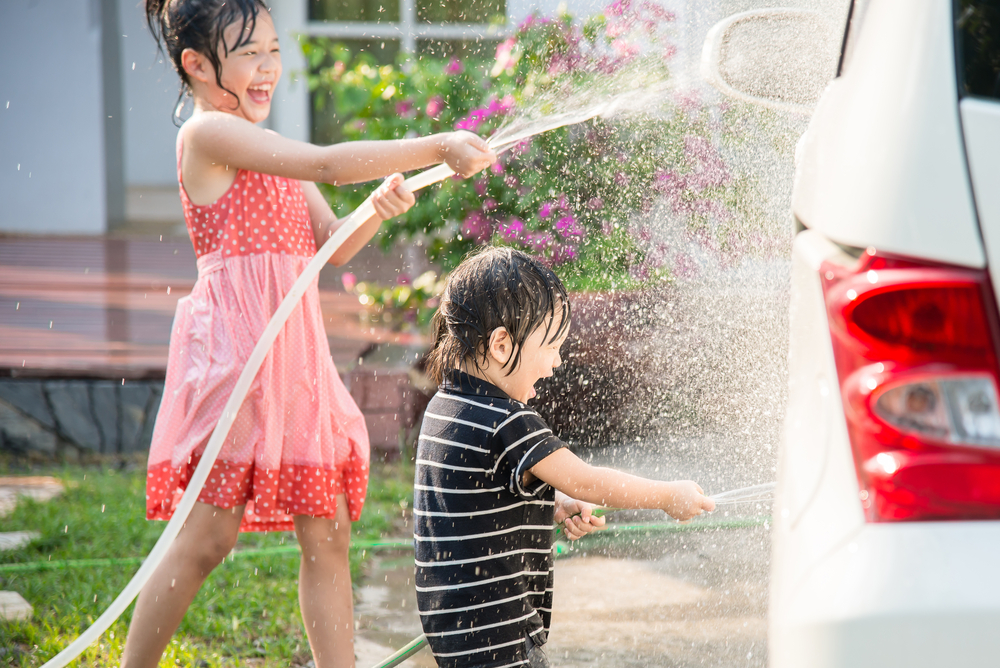 Is your car in need of a nice cleaning? Get out the hose and old towels to wash it at home! Hosing down the car, especially on a hot summer day, is equally fun and productive. Not only will your kids love playing in the cool water, but they'll feel proud when they see the results of their hard work. Make sure to wear clothes that are ok to get wet!
5. Catch Fireflies for a Whimsical Evening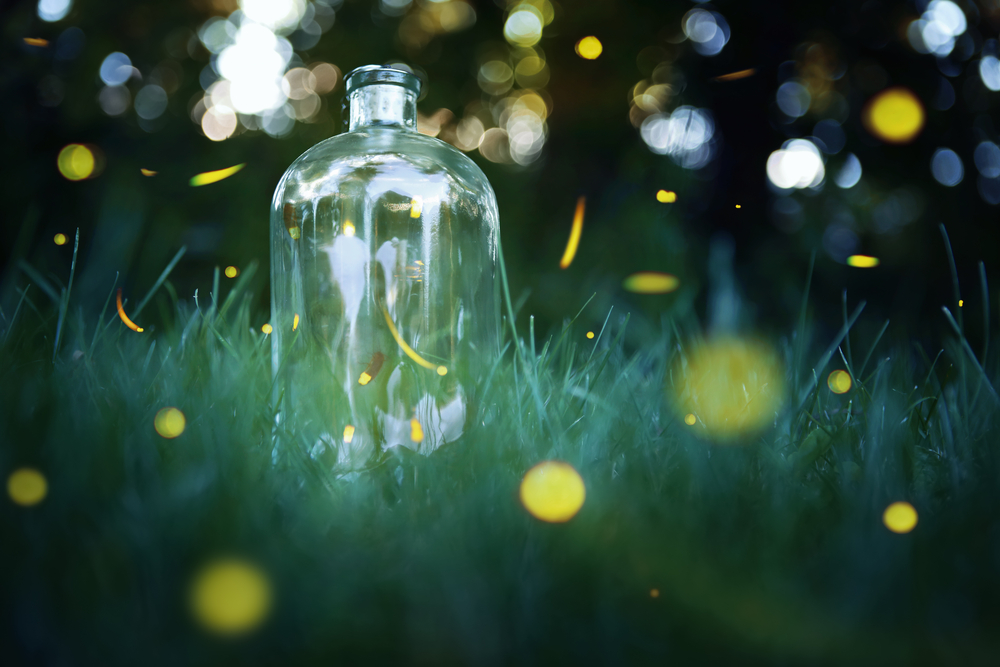 Catching fireflies on summer evenings somehow never loses its magic. You don't need to bring any equipment for this activity, but a jar may be helpful if you're hosting a friendly competition to see who can catch the most fireflies. To make this experience even more whimsical for your kids, encourage them to make a wish before they release their fireflies. This is sure to be a memory they will never forget!
6. Stargaze on Clear Nights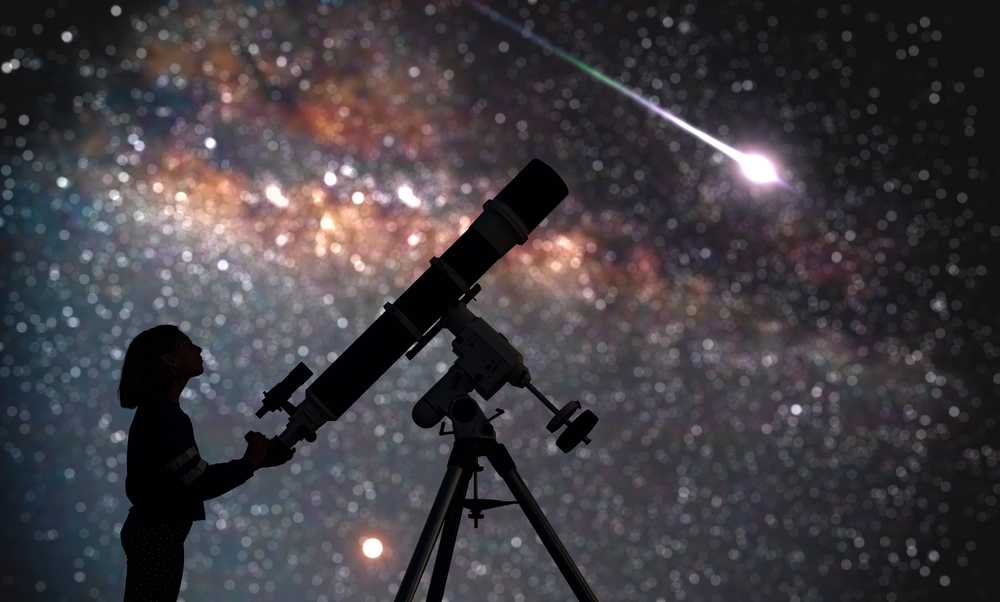 With the weather being just cool enough in the evening, summertime is perfect for stargazing. While telescopes are helpful for looking further into the night sky, you can usually still see many constellations and planets without them. Take advantage of these clear night skies to teach your kids about constellations, planets, and outer space. See which constellations and planets will be visible tonight here.
7. Camp in the Backyard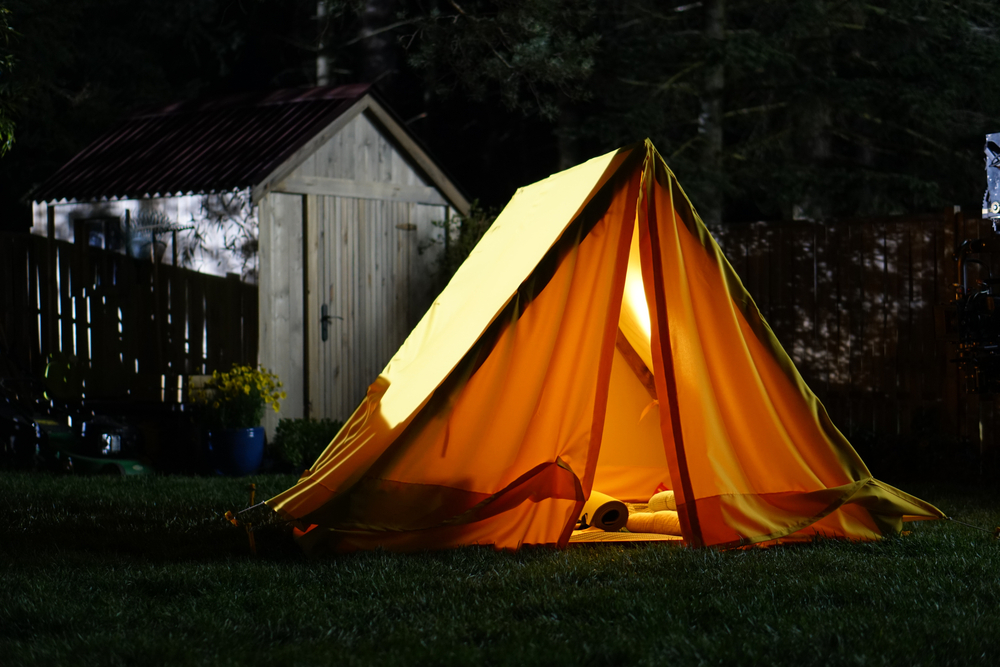 Put that tent to good use by camping out in your backyard! This activity has all of the perks of camping combined with all the perks of being right at home, like your fridge, plumbing, and electricity. Tell each other stories, play card games, or watch a movie together in your camping tent. Before you call it a night, try roasting marshmallows over a campfire and showing your kids your favorite way to make s'mores. Bring the campground to your covered porch or patio when the summer rain showers hit. No patio? No worries! Contact Norm Hughes Homes for your free estimate and design the porch of your dreams.  
Choose Norm Hughes for Your Next Home Project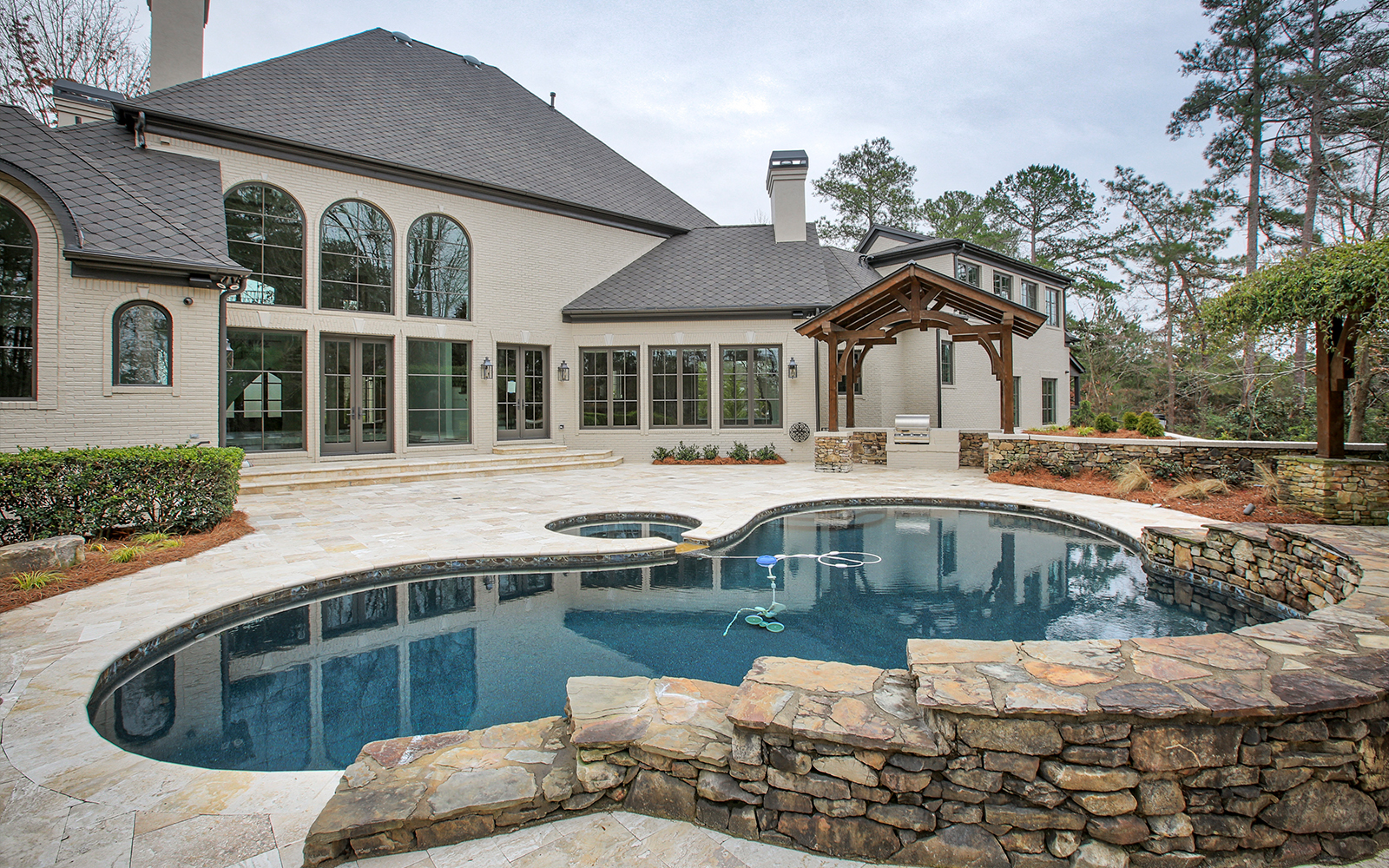 When you're ready to get more out of your home this season and beyond, contact Norm Hughes Homes. From extending your porch to installing a pool in the backyard, you can trust us on your next home renovation project. Choose Norm Hughes for your renovation needs and experience quality home renovations that you and your family will cherish for a lifetime. Get started with your free estimate today!