With summer in full swing, the allure of the outdoors calls us to enjoy the warm weather, clear skies, and vibrant life that comes with it. Have you ever looked out your window and wished your backyard was more than just a lawn and a couple of shrubs? With Norm Hughes Homes, your ordinary backyard can be transformed into an extraordinary outdoor entertainment paradise.
A well-designed outdoor living space is not just about aesthetics. It's an extension of your home, a place where memories are created. Whether it's an action-packed sports-watching party, a heartwarming holiday gathering, or a special celebration like a graduation or annual family get-together, a customized backyard can host it all with charm and elegance.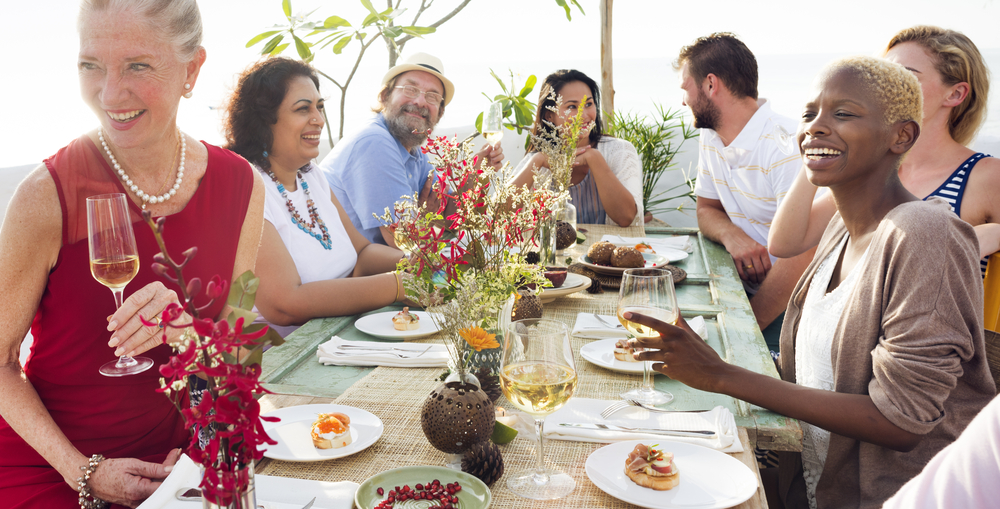 The magic begins with our expert design and planning process. Our team of professionals will work closely with you to understand your needs, style, and even existing structures on your property to help you turn your vision into a reality. Our expertise continues beyond the design stage. We navigate the complexities of obtaining permits, ensuring your project moves smoothly and efficiently. This process means you'll spend less time worrying about city regulations and more time creating your outdoor oasis. 
Some Backyard Ideas to Get You Inspired
Picture this: a stunning hardscape patio area, perfect for setting up comfortable seating and an outdoor big-screen TV for those exciting game nights. How about an outdoor kitchen that makes al fresco dining a breeze, equipped with a top-of-the-line grill, a built-in fridge, and a stylish bar for serving drinks?
Imagine the joy of hosting a lively Fourth of July barbecue in your outdoor kitchen, the excitement of cheering on the Falcons with friends on your patio, and the laughter of family gatherings under the comfort of your shaded structure.

For your outdoor gatherings after the weather gets cooler, a fireplace or fire pit can facilitate conversations, star-gazing, or even making s'mores.

Owning a backyard entertainment space is more than just a backyard transformation – it's an investment in fun, camaraderie, and unforgettable experiences. A finished, professionally designed, and built backyard can make your home stand out from the other homes in your neighborhood, should you ever decide to sell. 
But what about the blistering Georgia summer heat or those spontaneous rain showers? The craftsmen at Norm Hughes Homes have got you covered – quite literally – with various shade-providing structures. Whether it's a classic pergola draped with lush, blooming vines, a solid-roofed pavilion for those rainy days, or an extension of your home's existing structure, we will make sure your outdoor activities are never hindered by the elements.
Your Outdoor Paradise Awaits
Whether you're starting from scratch or want to improve upon existing structures, we promise a seamless blend of the old and the new. We aim to craft an outdoor space that harmonizes with your home and reflects your style.
At Norm Hughes Homes, we are more than just builders; we are creators of lifestyles, architects of joy, and engineers of memories. So why wait? Reach out to us today, and let's bring your outdoor entertainment paradise to life. Your dream backyard is only a phone call away.