An addition can bring value and space no matter how long you've had your current home. At Norm Hughes, we know how to create beautiful rooms, expansions, and additions – and we know how to do them right. If you're looking for an Atlanta, Dunwoody, or Alpharetta home addition, check out a few examples of how we've created room and enhanced the value of our clients' homes – and how you can too.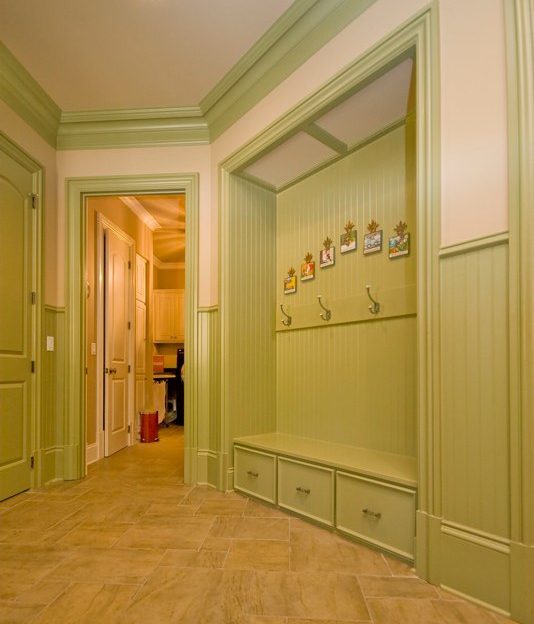 Adding Convenience and Space
Tracking in the Georgia clay is no way to treat your beautiful home! A mud room allows visitors and family members a space to clean up a bit. They can also set their things down before coming in. It will help keep your home sparkling clean, and provides storage for everything you need to bring with you when you leave.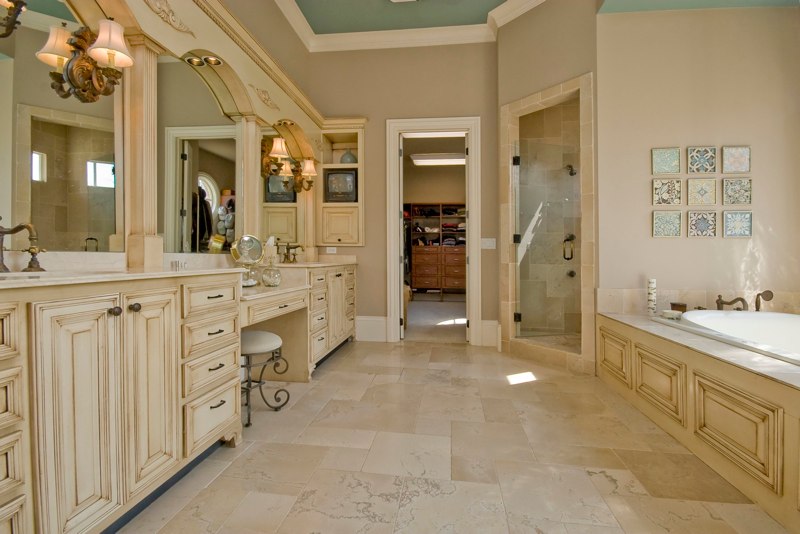 Designing a Peaceful Oasis
A bathroom expansion is a common home addition, and one that adds a good amount of value. Imagine having more space to get ready in the morning, or room for a bigger tub. It's an exciting project, and it will make the time you spend at home so much more enjoyable. This bathroom renovation included an aesthetic update as well – creating a beautiful space.
Creating a Wall of Windows
This gorgeous great room is just one of the possibilities that come from installing more windows. It creates lots of visual space, accomplishing a lot with a sensible investment. Imagine having an office with a glass wall, or bringing an amazing amount of natural light into your kitchen or great room. This simple home addition makes it possible.
Incredible Additions, a Painless Process
These are only a few options for your Atlanta, Dunwoody, or Alpharetta home addition. The home of your dreams is close, Norm Hughes can help bring it to you. Call us to talk about your plans for a home addition, we can show you what to expect and start the process of making your dream a reality.