A home represents the most significant investment in many peoples' lives – and when it comes to changes and upgrades, the right team considers quality, price, and labor costs carefully with each project. Getting a qualified price estimate for your custom home project means working with a team that has the experience to know exactly what your update should cost.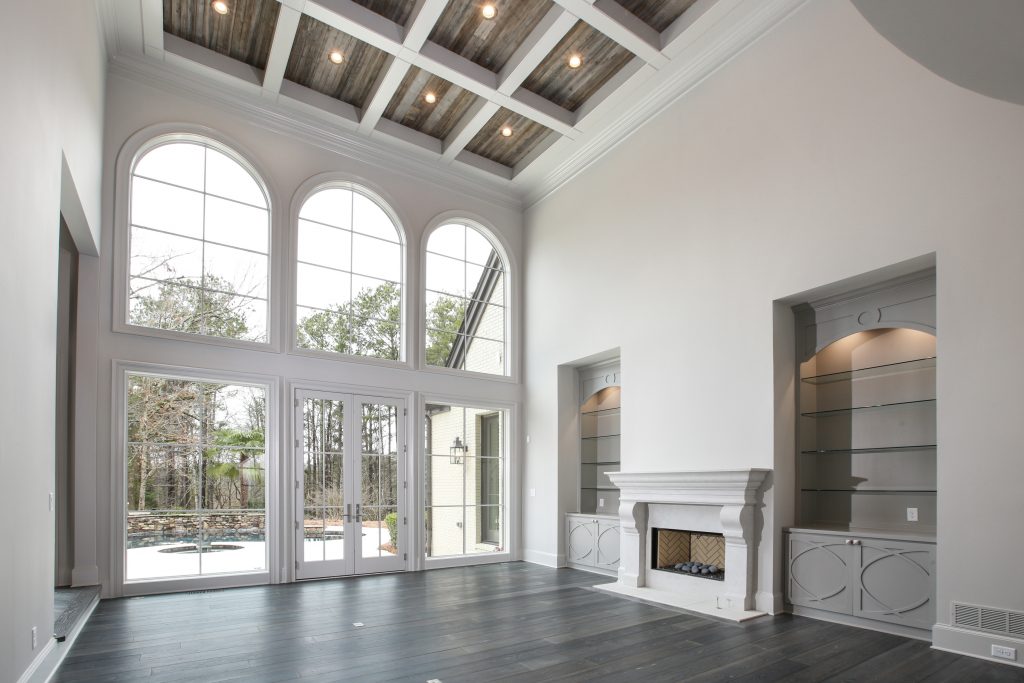 Fair, Accurate Pricing From the Right Team
That's the team at Norm Hughes Homes – between our connections with trusted suppliers, our knowledge of local home values, and more than 30 years of industry experience, we'll provide you a fair and accurate estimate of the cost of your upgrades. If you have a custom home project in mind, whether it be interior or exterior, a remodel, or a completely custom build, it's easy to reach out to our team to talk about pricing. We can provide a free itemized estimate that shows you exactly where your budget is going, so you can decide whether to move forward or hold off on any specific part of your renovation.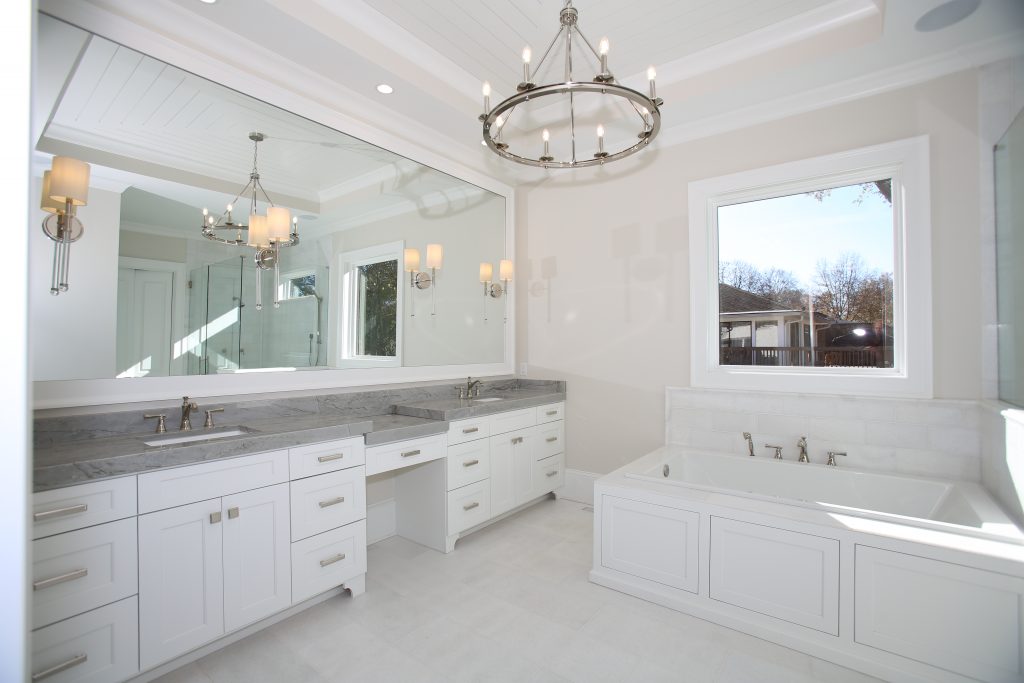 A Painless Process
Once you've got a price on your custom home project, moving forward with Norm Hughes is as simple as can be. The construction team will treat you and your home with the utmost respect, minimizing any disruption to your daily life as your dream project comes together. Our president, Norm Hughes himself, personally oversees the construction process, meaning his expertise and care goes into every single project we complete.
Easy to Start
Pricing out your custom home project is easy, and with Norm Hughes Homes, you know that you're getting incredible quality and lasting value. Whether you want to add value, style, functionality, or all three – Norm Hughes Homes is here for your home renovation project. Get started today, reach out to our experts for a free estimate and find out how easy it is to get the right price and quality with Norm Hughes Homes.