Aside from the kitchen, the bathroom may be the most used room in your house. Of course, it's a necessary room, but is it everything you want it to be? A bathroom provides pretty essential functions and, in today's busy world, we probably don't give it the respect it deserves. Isn't it time to give it the attention it needs? Sure, we change the paint color, we put down new rugs, and maybe we buy new candles, but isn't it time for more?
A bathroom remodel doesn't always mean making things bigger. Sometimes the upgrade is not about adding more space. It's about planning and modifying the use of the space you already have to better suit your needs. Would you like more counter space or more convenient storage? Would more handicap-accessible features be helpful to you? Would better lighting help you to put your best face forward in the morning?
Our expert builders can update your vanity to provide more efficient counter space. The addition of double sinks means you and your partner can both get ready at the same time. Improved storage means you'll always have a towel when and where you need it. New light fixtures can go a long way in making a drastic change to a room's appearance and new plumbing fittings, faucet placement, and shower heads can increase the pleasure of time spent in the bathroom.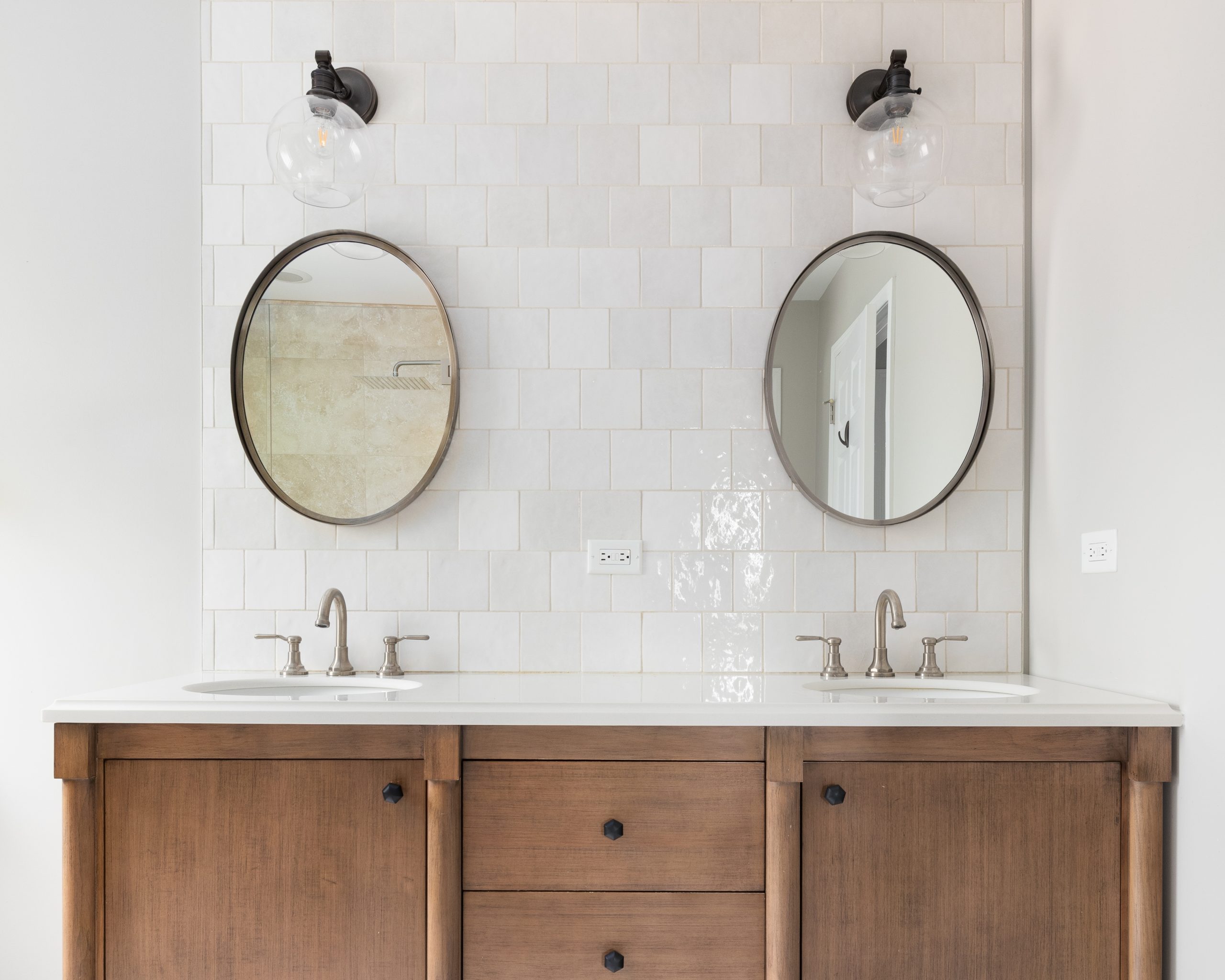 Are you looking for eco-friendly updates? Smart shower heads not only benefit the environment but can be good for your wallet, too. Replace the plastic shower curtains with glass shower doors, which are easy to keep clean while being better for the planet. Upgrade your countertops with sustainable surfaces like glass, bamboo, or granite. Terrazzo tiles and bamboo flooring are lovely and sustainable. Smart outlets let you monitor and take control of your power usage.
Aging in place has become a very positive trend in the past few years. Keeping loved ones at home can be a wonderful gift for the whole family. Your bath may need a few modifications to make everyday activities safer and easier for the ones you love. Grab bars, special seats, and wheelchair-friendly cabinets and countertops can make a big difference in the daily tasks we sometimes take for granted.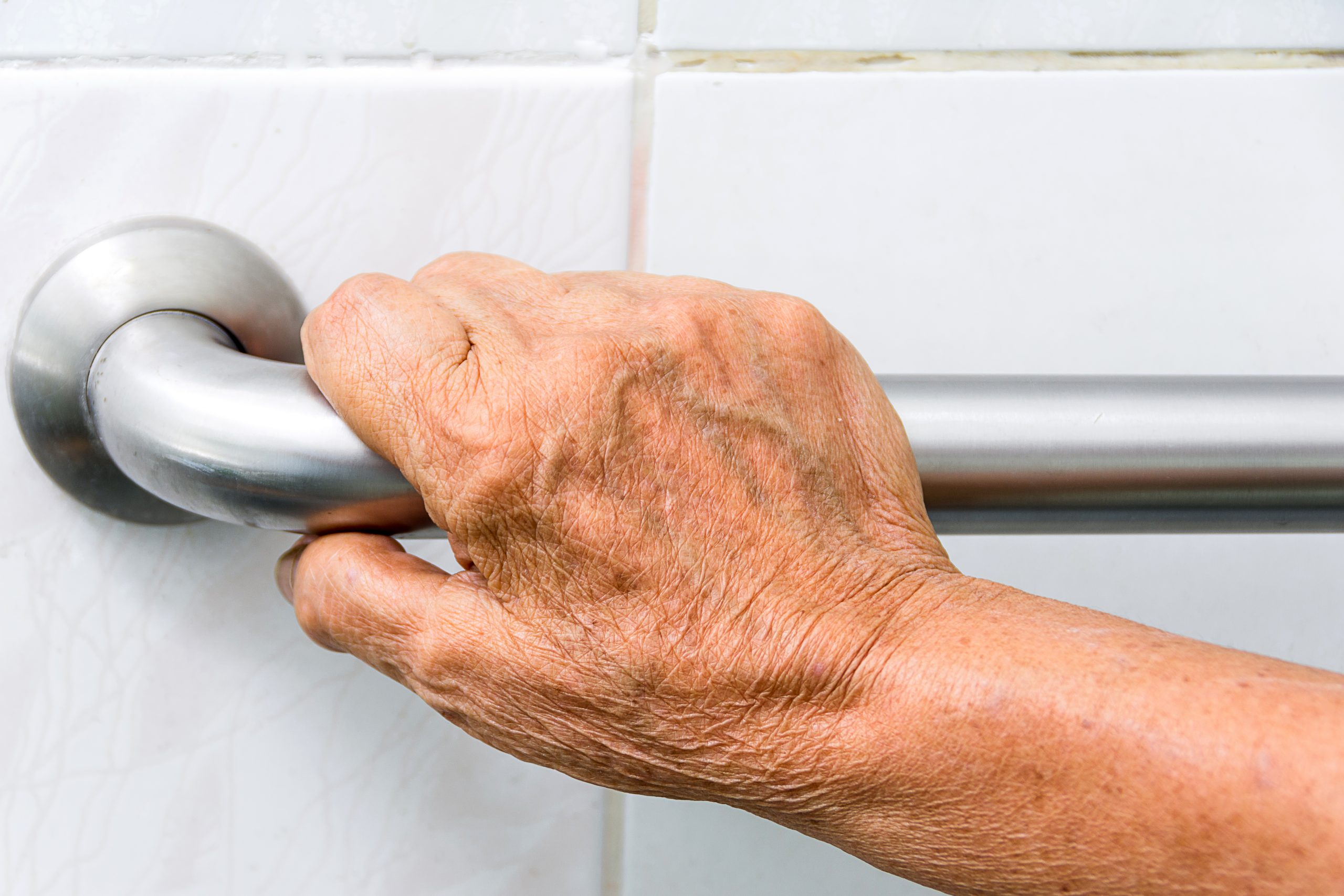 At Norm Hughes Homes, our skilled professionals have been providing thoughtful home improvements since 1994. Certainly, our skills and experience come into play with every building and remodeling project we take on but the real talent is communication. We get to know our homeowners to truly understand their needs so we can plan and design the best project for their lifestyle. This practice is what has earned us awards and great reviews and keeps our clients coming back.
Whatever your bath improvements may entail, we can deliver beautifully satisfying results. Take a look at our previous projects all around north metro Atlanta and consider the difference those improvements could make in your home. Contact one of our professionals for a tour assessment. Let's craft a plan for your better bath today!