Building a custom home doesn't have to be stressful! When you work with a quality custom home builder in Atlanta, the process can be simple and painless. And, when you choose Norm Hughes Homes, you get a wonderful value as well. It's because we build your custom home like we were building one of our own. That means we work as hard as possible to secure quality materials and provide total craftsmanship at the best value.
It's easy when you build with Norm Hughes Homes – find out what makes our custom homes unique.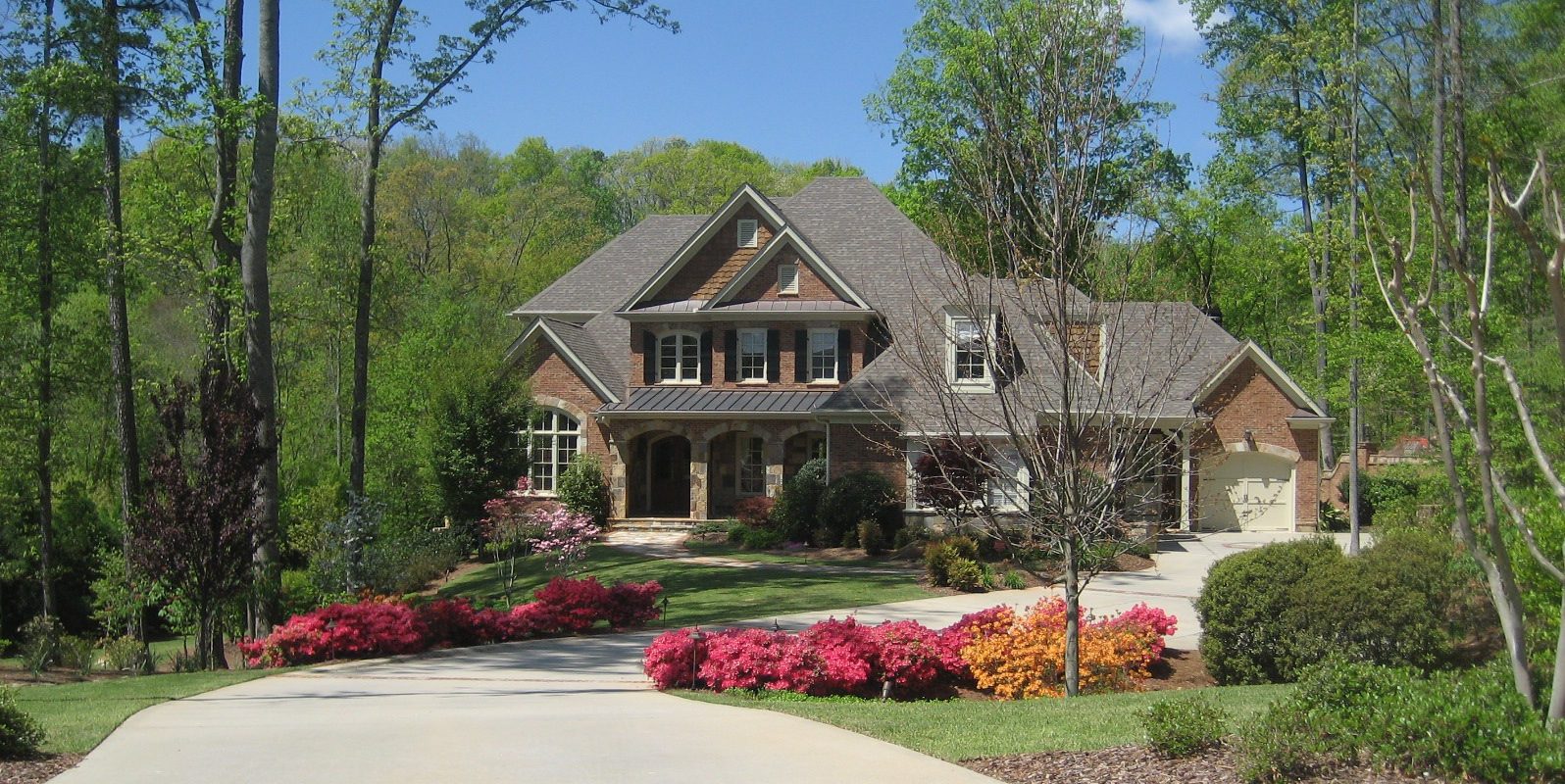 Save Time and Peace of Mind
Firstly, you know why you want to work with a custom home builder in Atlanta. A unique place designed for your needs, built exactly to your tastes sounds like a dream! But when you don't have an architect, a home design, or any idea what to do first, it can be overwhelming. Finding all of that can be time-consuming, too. We understand – and that's why we're glad to help from start to finish. Call us up and tell us what kind of home you're looking for, we'll connect you with resources to make your dream a reality.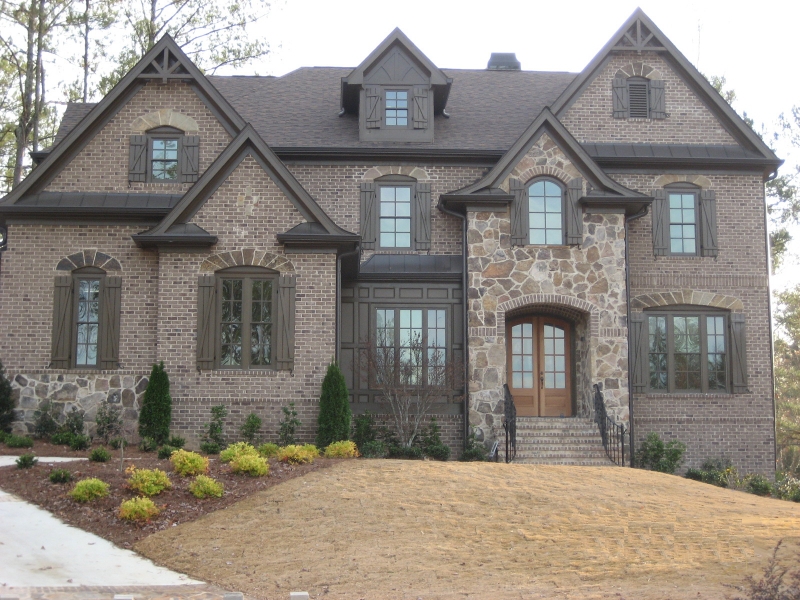 True Custom-Made Value
Some custom builders charge heavy premiums for their services. Many of them do this to offset management overhead costs. Norm Hughes oversees the construction of your home himself. So not only is every detail hand-checked by him – he has also negotiated a fair price for materials, and reduces the cost of your project by managing it himself. Get exceptional service at an unbelievable rate with Norm Hughes.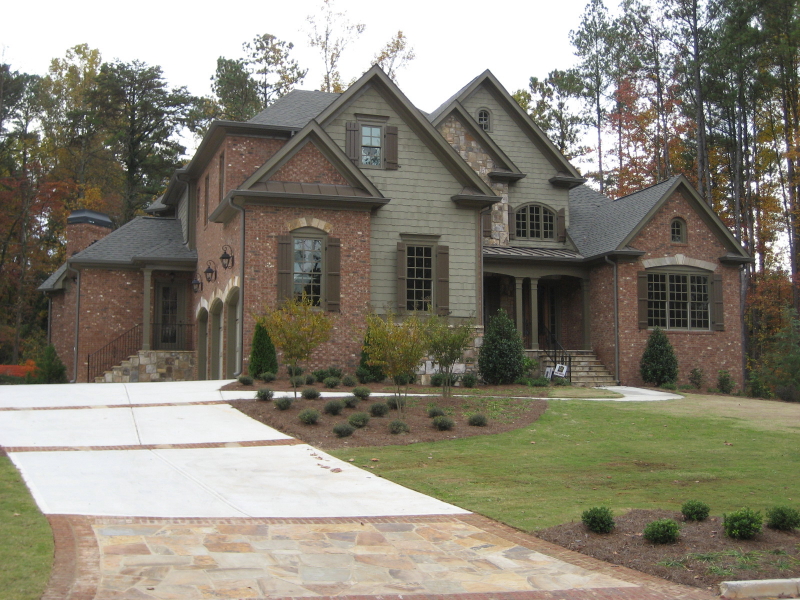 Stellar Quality From Start to Finish
With Norm overseeing your project, he can apply his decades of experience to every aspect of the construction process. He's more than happy to explain that process as well – letting you see just what goes into building your custom home. With a close eye on quality, every custom home built by Norm Hughes Homes is finished with care and attention to detail.
Work With a Custom Home Builder in Atlanta
Building a custom home in Atlanta doesn't have to be daunting – you have the experts on your side. We'll bring your vision into reality, and you'll have a new home that fits your life perfectly. Call Norm Hughes today, and talk to us about what you're looking for in a custom home. It's the easiest way to start your bespoke new life in Atlanta.