It's spring, that means you only have a limited time to plan your deck remodel before it's prime cookout season – are you going to choose the right contractor for your new deck? We've got decades of experience designing, renovating, and building decks in the Atlanta area, and we know just what you want to look out for in the process. Protect your investment and choose wisely – here's what to look for in a contractor for your summer deck remodel.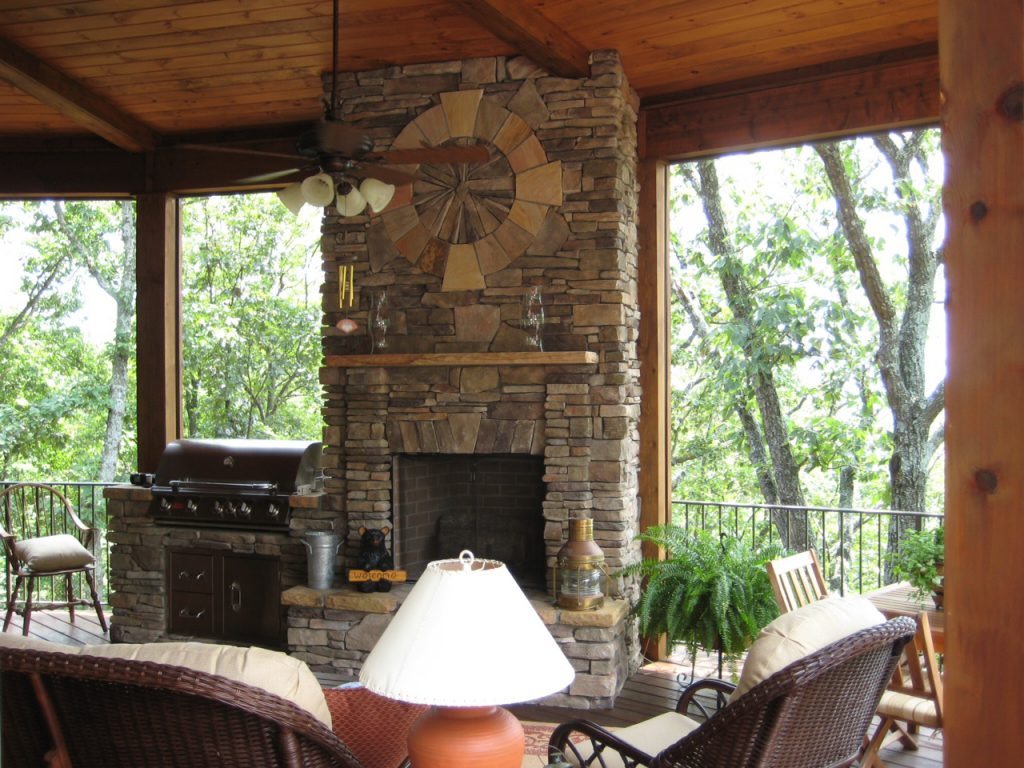 Creative and Capable
Do you want your friends and family to be wowed when they step out onto the deck? Whether you have an exact idea of what features you want, or if you just need someone to help explain what's possible, your deck contractor needs to be capable of creating an inspired space. Additions like an outdoor deck fireplace, beautiful canopy, and pergolas add a touch of charm, while innovative items like built-in seating, wiring for an outdoor TV, and even an outdoor kitchen and wet bar bring the "wow" factor – but it all takes an experienced touch.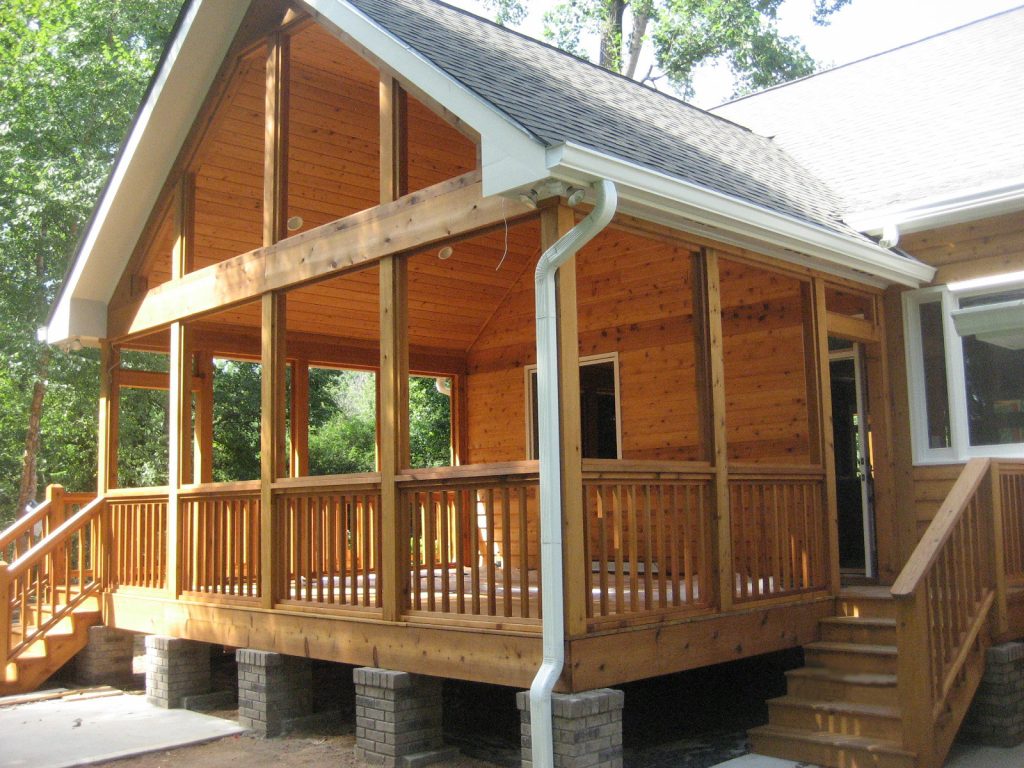 Proven Results and Local Know-How
When you're working with a contractor, you want to know they'll do what they say they can. That's why you need proof of their track record – pictures, reviews, and as much information as you can learn about them. Give them a call and ask how long they've been around. Also, a local contractor will know where in the area they can get the best quality lumber for the best price – passing savings and quality on to you.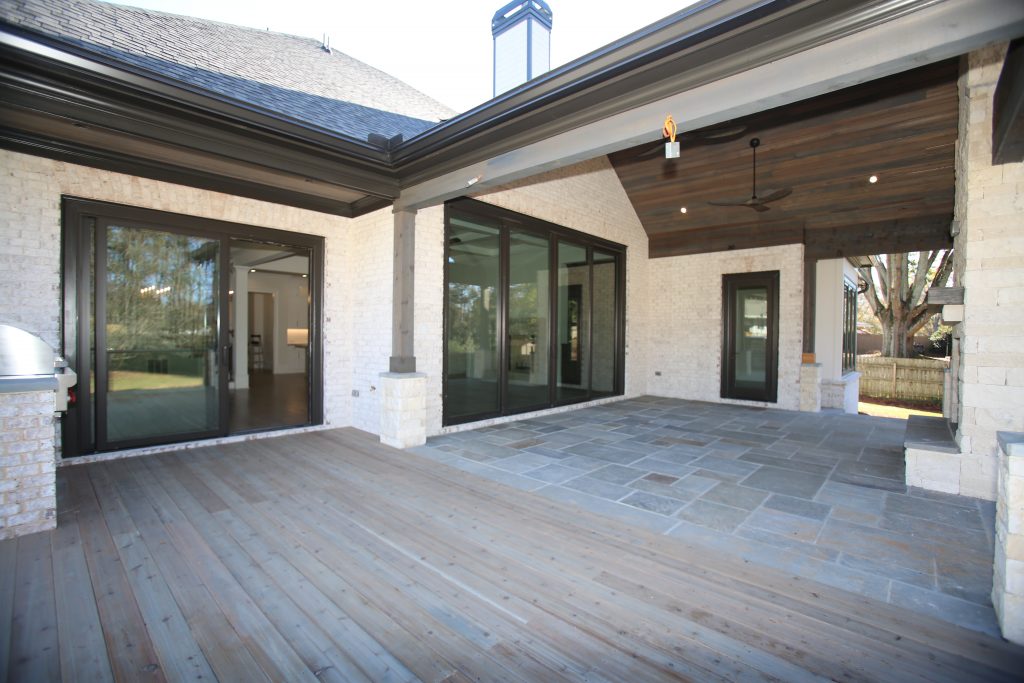 Polite and Thorough
Finally, you want a contractor for your deck remodel that you can trust. At Norm Hughes Homes, we walk you through the process fully, explain and itemize your estimate, stay in close contact during planning, and we're always right there through the build phase. We respect your time, space, and peace – so we work with your schedule and keep out of your way during construction. Minimize disruption and stress – the right contractor will help you continue your daily life as normal.
Reach Out to the Right Contractor for Your Summer Deck Remodel
Don't wait, time is running out and summer is almost here! Get your ideas together and make your dream deck a reality. Norm Hughes Homes can help – reach out and give us a call. We'll be happy to show you just how close you are to a beautiful renovated deck.