Your home is a safe haven filled with precious memories, and changing it in any way can feel like stepping into unknown territory. Finding a contractor you can trust and rely on is vital to alleviating any remodeling anxiety. With so many contractors to choose from, why choose Norm Hughes Homes? We center our company on treating people how we want to be treated and building every home like it's our own. With our flexibility and endless options to fit your needs, our commitment to integrity and transparency, competitive pricing that respects your budget, and our dedication to and reputation for quality, Norm Hughes Homes is the perfect contractor to help you accomplish your home remodeling goals!
Endless Flexibility and Options to Fit Your Needs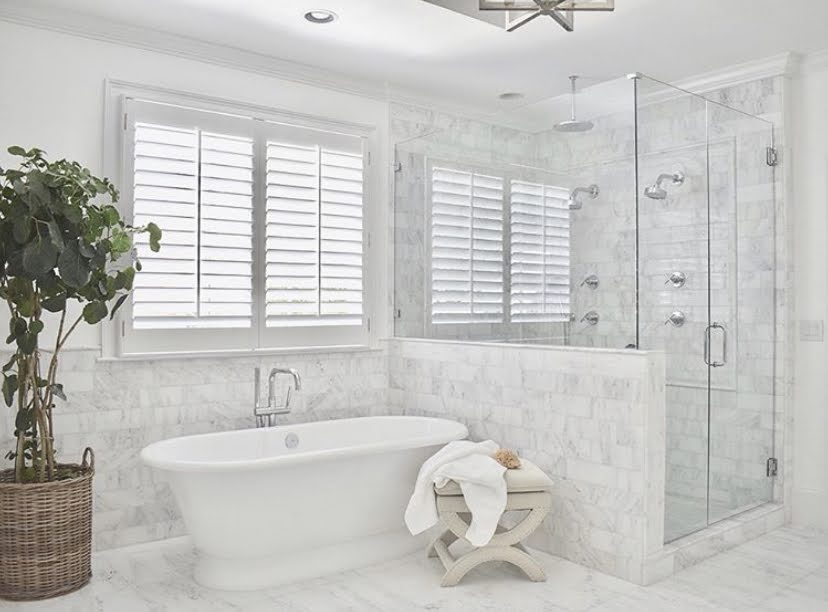 Norm Hughes Homes is more than just a contractor. Our team specializes in everything from basic home additions to remodeling luxury multi-million dollar homes to building houses from the ground up and more – the sky is the limit! Our accoladed expertise in kitchen, bathroom, basement, and porch remodeling allows you to customize your home exactly how you want. Norm Hughes Homes has been awarded 3 Gold Obie awards by the Atlanta Home Builders Association, including Best Complete Home Renovation, Best Kitchen Renovation, and Best Exterior Renovation. Check out our amazing before and after photos and get inspired!
Our Commitment to Integrity and Transparency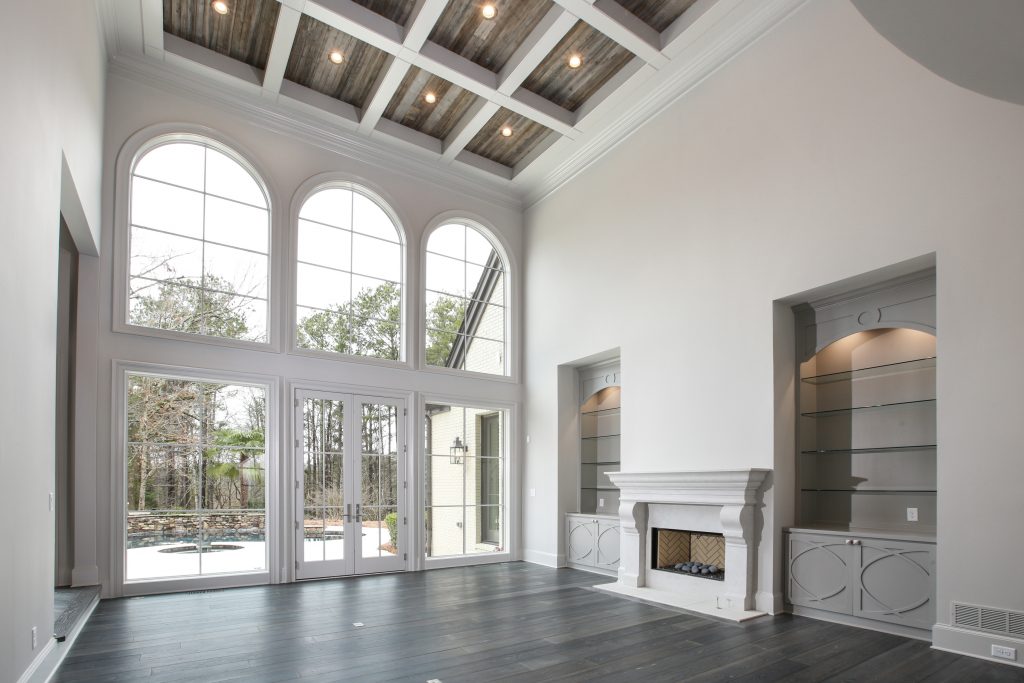 There shouldn't be any hidden costs or surprises in remodeling your home. That's why we offer free itemized estimates and consultations so that you can have financial peace of mind and work with a team that's transparent from the start. Norm Hughes is centered around clear communication, quality workmanship, and integrity to ensure that your home remodeling journey exceeds every last one of your expectations. We guarantee a superior product that you and your family will absolutely love. But don't just take it from us – read the many 5-star reviews from satisfied customers!
Competitive Pricing That Respects Your Budget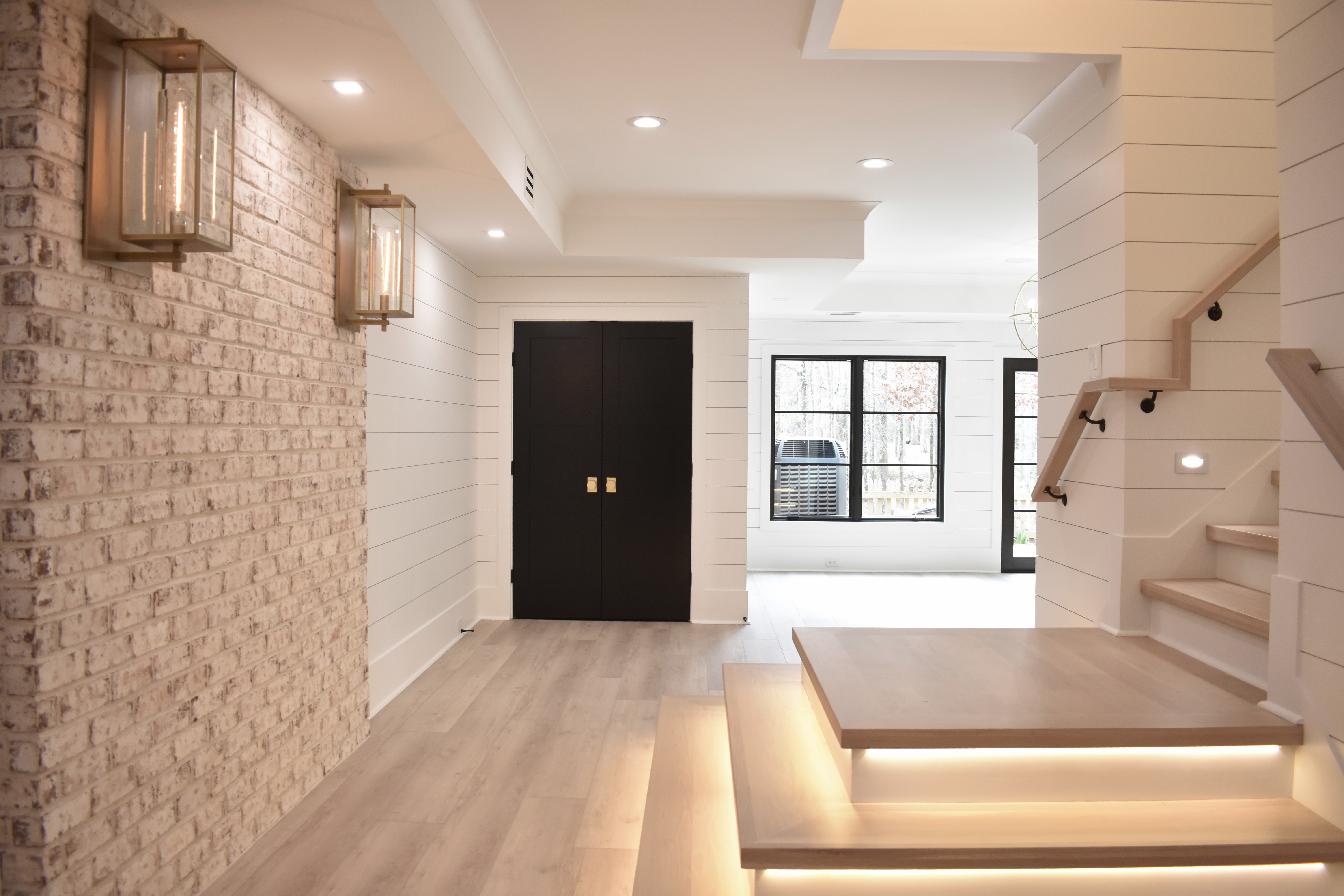 Even with a large budget, there is typically a budget in mind for most renovations. At Norm Hughes, our primary focus is on accomplishing your renovation vision, or your custom home build-out, within the scope and budget set forth and agreed on. We're not here to push your boundaries – we're here to help. Since Norm Hughes himself oversees all construction, the cost overruns, costly mistakes, and missteps lesser-experienced contractors make are avoided. Get started on your renovated home today to experience the most quality workmanship and service without breaking the bank. 
Our Dedication to and Reputation for Quality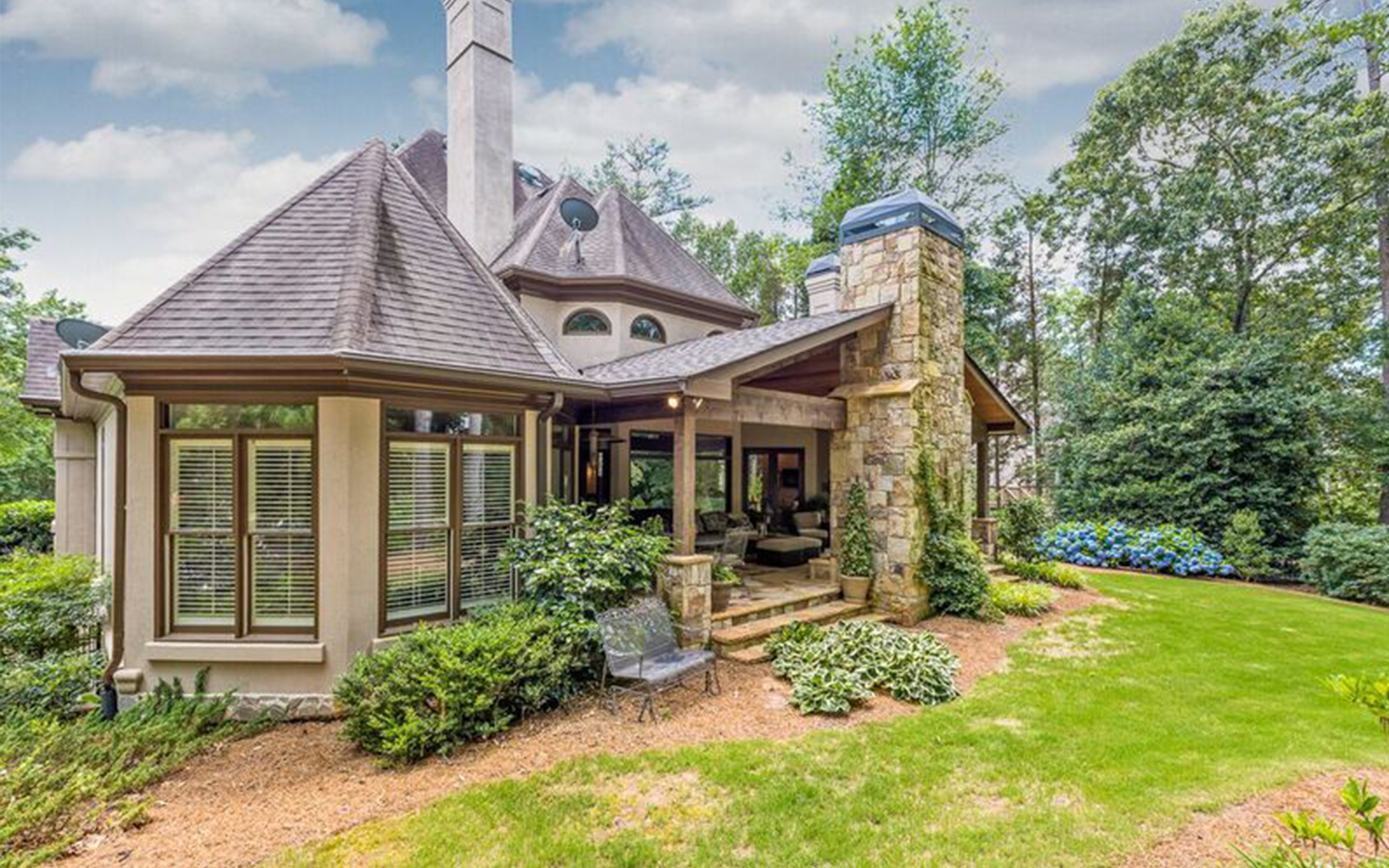 Whether you're making a simple addition to your home or doing a complete home makeover, Norm Hughes Homes has got you covered every step of the way. Our portfolio of experience that spans several decades, over 100 homes built from the ground up, and countless remodels speak volumes about our reputation and our quality workmanship. We work with you by demonstrating meticulous care to your vision and top-notch workmanship so you can make your dream home a reality.
Contact us today to build the home you've always wanted!