Want the perfect place for everyone to stretch out when the weather gets nice and warm? Well now is the right time to consider a new deck remodel! Whether you have an existing deck that's worn and tired, or you want to make a special addition to your home that you'll enjoy for years to come, outdoor spaces see less use in the cold months – so why not make your upgrade now? There are perks to working with real professionals on your deck remodel, whether you're in Alpharetta, Dunwoody, or somewhere else in Metro Atlanta! Find out why a professional new deck remodel is the right project for this winter.
Done In Time for Fun in the Sun
First and foremost, it's convenient to install a new deck in the winter! Your project can be completed during the time your family is less likely to use your outdoor spaces, so construction is out of the way. And your project will be completed well in advance of the seasons you'll most want to spend outside – so you can plan the perfect cookout in your new space. It'll also give you more time to get familiar with our favorite part of any remodel – new features you may have picked out.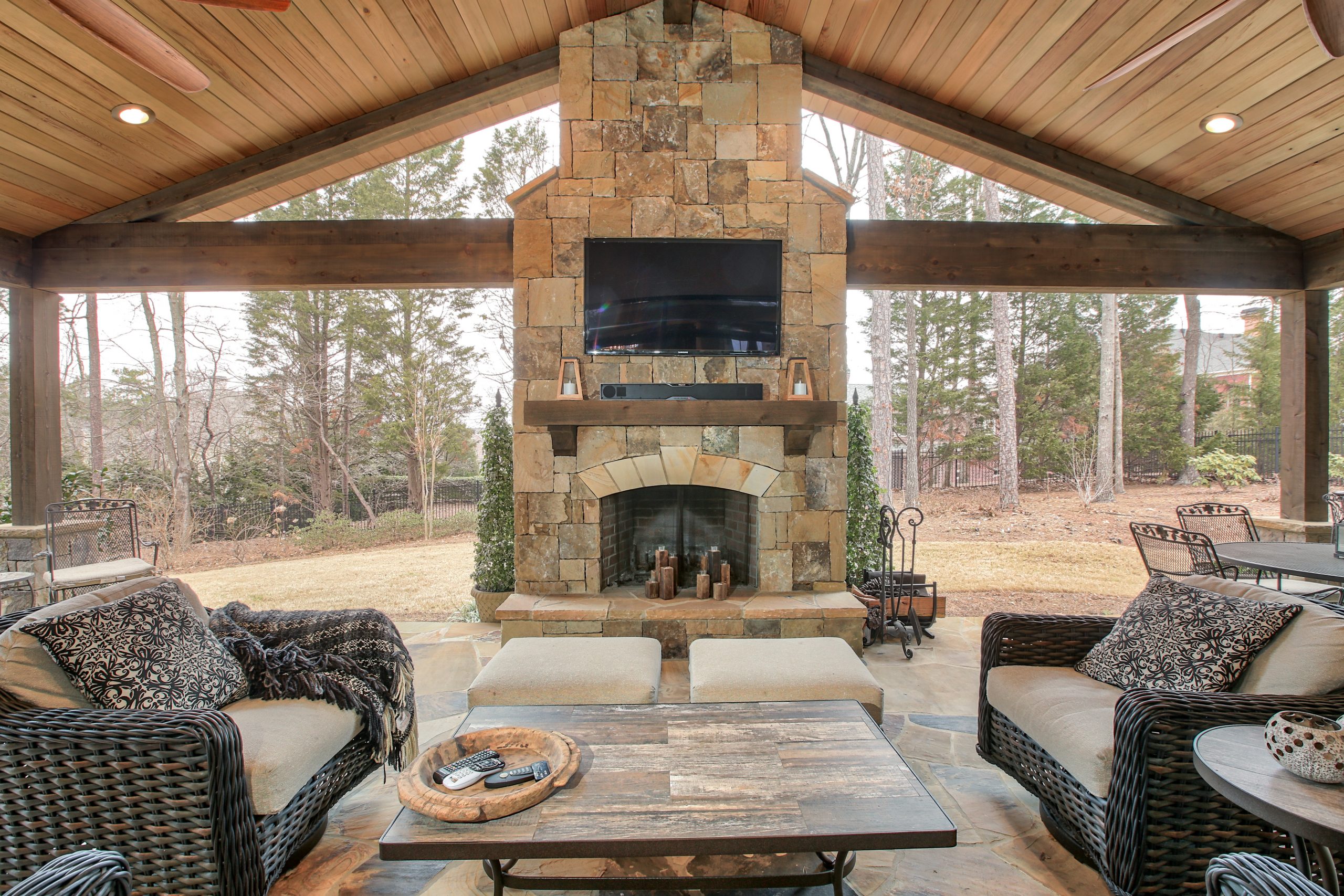 Your Choice of New Deck Features
A deck or patio can be taken to totally new levels with just a few additions. Creating an outdoor space that's as comfortable as the indoors is easy with the right features.
A roof adds space for new lighting, fans, and even mounted speakers.
An outdoor fireplace or fire pit is a classic choice, perfect for warming up and making your new space fit for the cooler months.
A built-in bar or grill is a showstopping surprise, and a great way to expand the functionality of your new deck.
Outdoor TVs add a really luxurious touch – the right one will make your deck the only place to be on game day.
Plenty of Planning Time
And, choosing to plan your new deck remodel for the winter means you have plenty of time to plan. You can pick and choose the right materials, whether it's natural wood, composite decking, stone, tile, or concrete. You could uncover inspiration for the size and shape of your new space. Or, you can reach out to us for help planning – we can assess your existing space and explore what's possible when it comes to architectural additions, features, fixtures, and more. Either way – you can get started by looking for inspiration in our gallery of finished deck projects from around Metro Atlanta.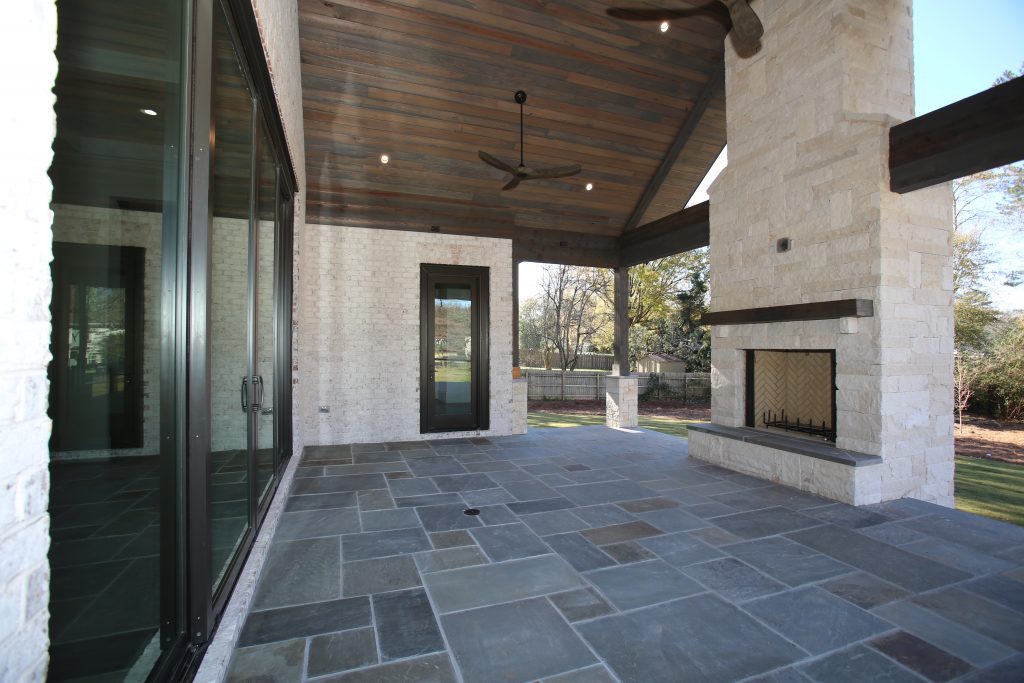 Create a Perfect Outdoor Space This Winter
Create a space you'll love for years to come, and prepare for countless cookouts, gatherings, and parties on your new deck or patio! Build the right way with a proven, professional local remodeler – Norm Hughes can walk through the whole process before your project starts so you know exactly what to expect. Reach out to our remodeling experts today, and get ready for your best winter project yet!