As the cold weather rolls in, many of us need a good reason to leave the comfort and warmth of our bed. Begin your day with a bright, inspiring start this winter. You can accomplish this in your home by letting our Norm Hughes experts create a cozy space to wake up to. We know how to create a warm, appealing bathroom, so read our tips to learn how to plan a warm master bathroom renovation this winter. Already know what you're looking for in a bathroom renovation? Contact us to get started turning your dream into a reality.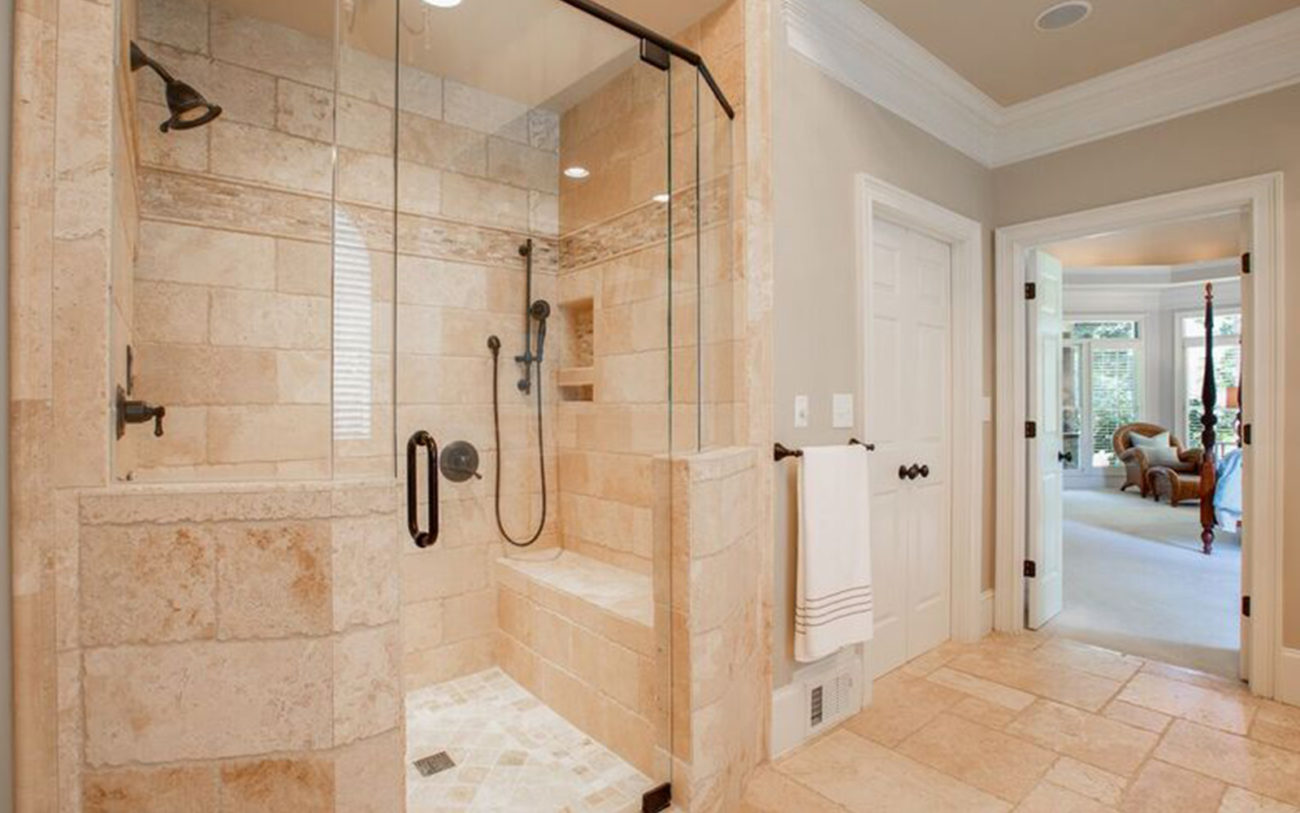 Create the Atmosphere
Color, texture, finish, all of these elements add to the visual warmth of your bathroom. Along with plush linens and cozy decor, your tiles can be used to create a welcoming atmosphere. One of the simplest but most dramatic bathroom updates is changing the tile. Pick tiles in a warm color, or use patterns to reduce negative space in your tilework. Visual warmth will help to make the bathroom feel more cozy.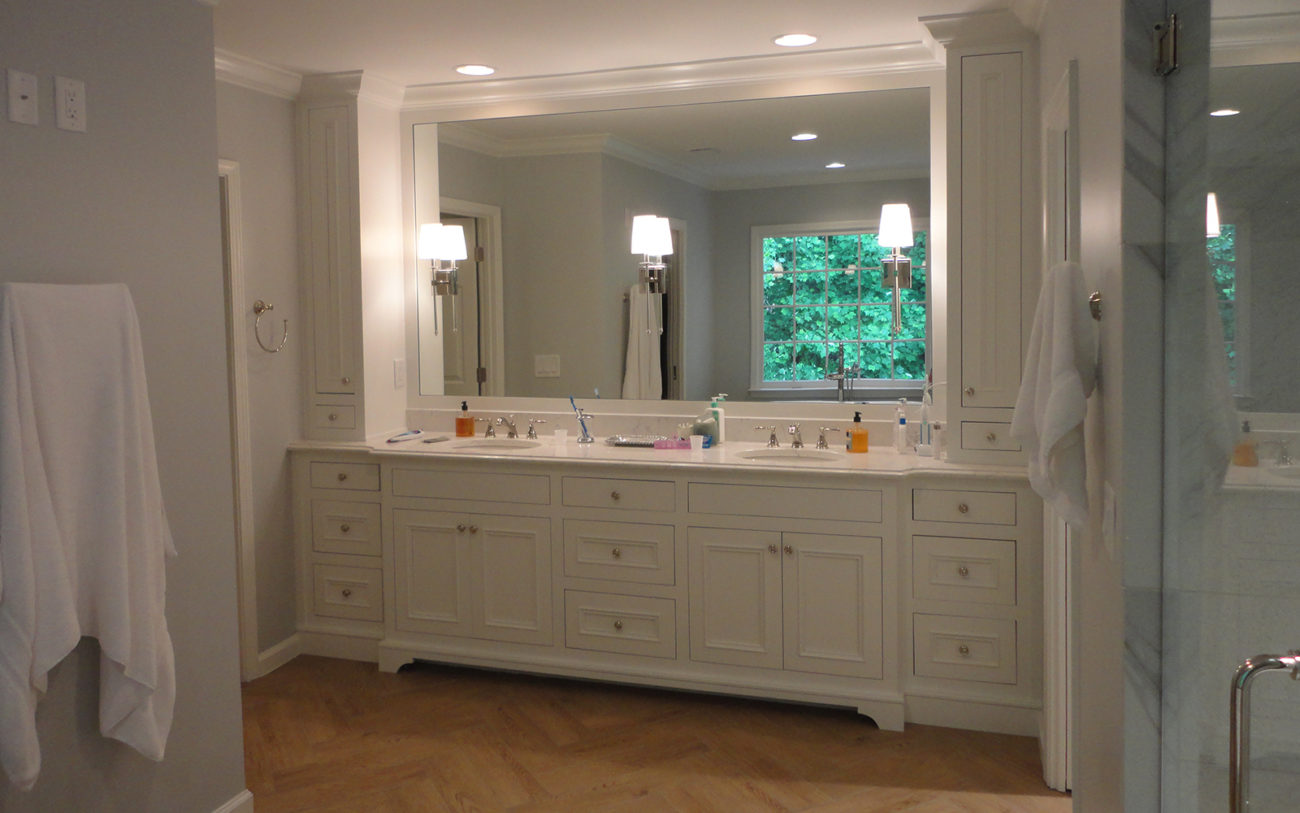 Design For Better Flow
Groggily bumping into cold walls and counters in the colder months during your morning routine can be an unwelcome wake up call. Your master bathroom renovation can be as simple as opening it up a bit to make for a better flow. Shift the layout, remodel your counters, even let more light in with a new window. Customize your counters to allow for more room, or reduce wall space to expand the room. With better flow, your bathroom will feel more luxurious and easier to use.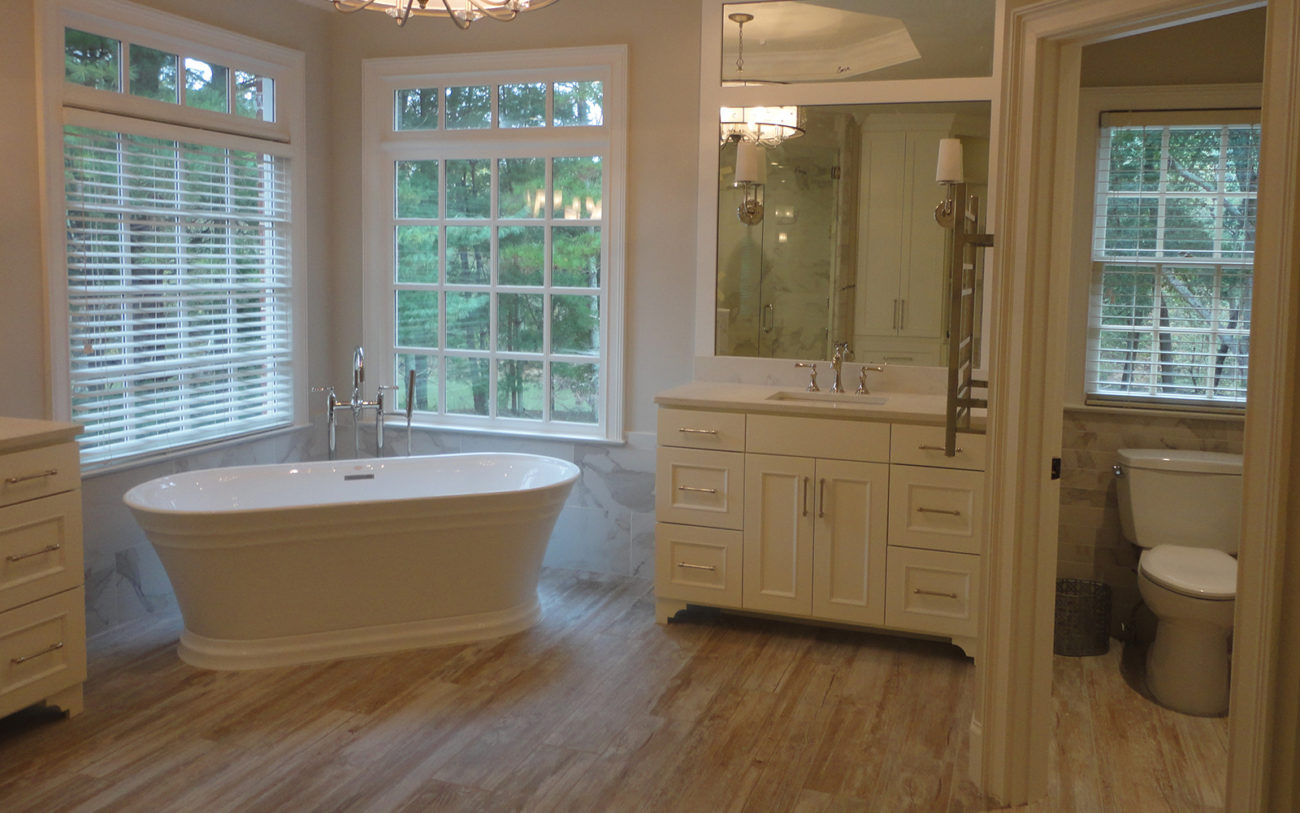 Install Modern Hardware
One of the most effective ways to make your bathroom renovation more welcoming is by customizing it for comfort. We offer several luxurious options to remodel your bathroom. From showers, bathtubs, vessel sinks and other modern fixtures available, we can create your idyllic oasis. Choose the right details and you may find yourself leaping out of bed to get a nice hot bath or shower. 
The Perfect Bathroom Renovation
Waking up on a cold morning is so much easier when you have a personal spa visit to look forward to. Dream up the perfect bathroom, and let Norm Hughes bring it to life with you. We've performed renovations and remodels of all varieties in Dunwoody, Alpharetta, and across Metro Atlanta. Call us, and utilize our skillset to make your dream bathroom a reality.