With a new year starting, we are sure to feel the need to refresh parts of our life, whether that is our health, our friendships, or our homes. With Norm Hughes Homes, you can take your refresh to the next level and create the kitchen of your dreams with a custom kitchen remodel. The ideal kitchen remodel depends on your needs and lifestyle. We have customization options for everyone to create a stylish space that is also functional and cozy!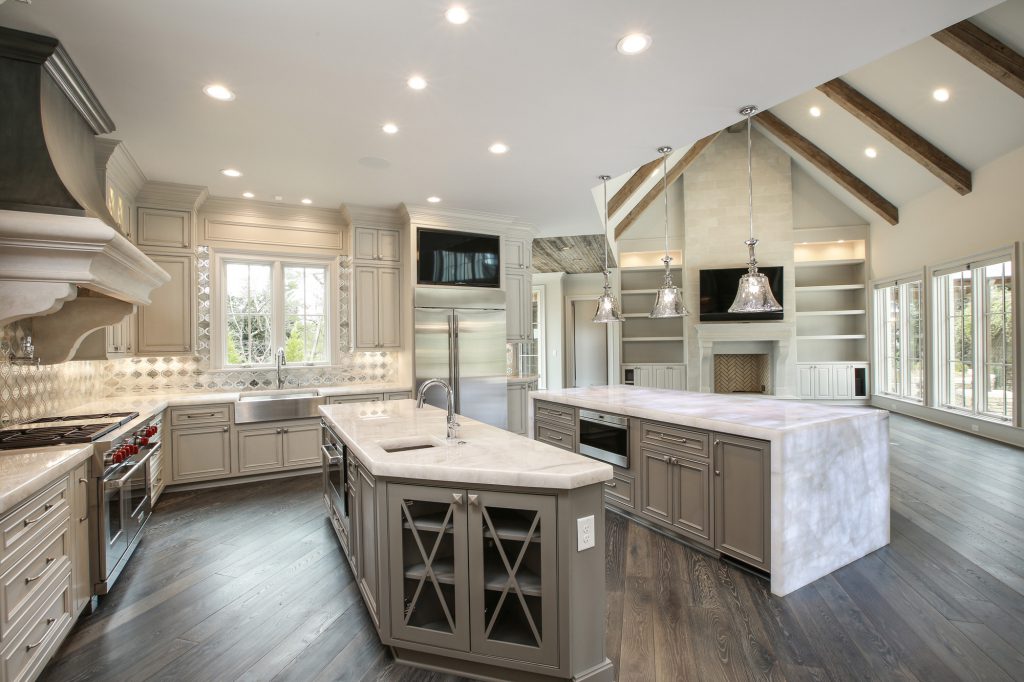 Keep up with Trends Through Customization
Whether your personal style is contemporary, industrial, or farmhouse, Norm Hughes can bring these trendy features to you. There are all sorts of different options available for your remodel to match your style, such as countertops, custom cabinetry, fixtures, finishes, dynamic backsplashes, and more. One of our favorite trends for this year is double islands. They look luxurious and are incredibly handy for storage and space. Picking out all the details in the main focal point of your home will wow your family and friends for years to come. It will also create value when you're ready to move.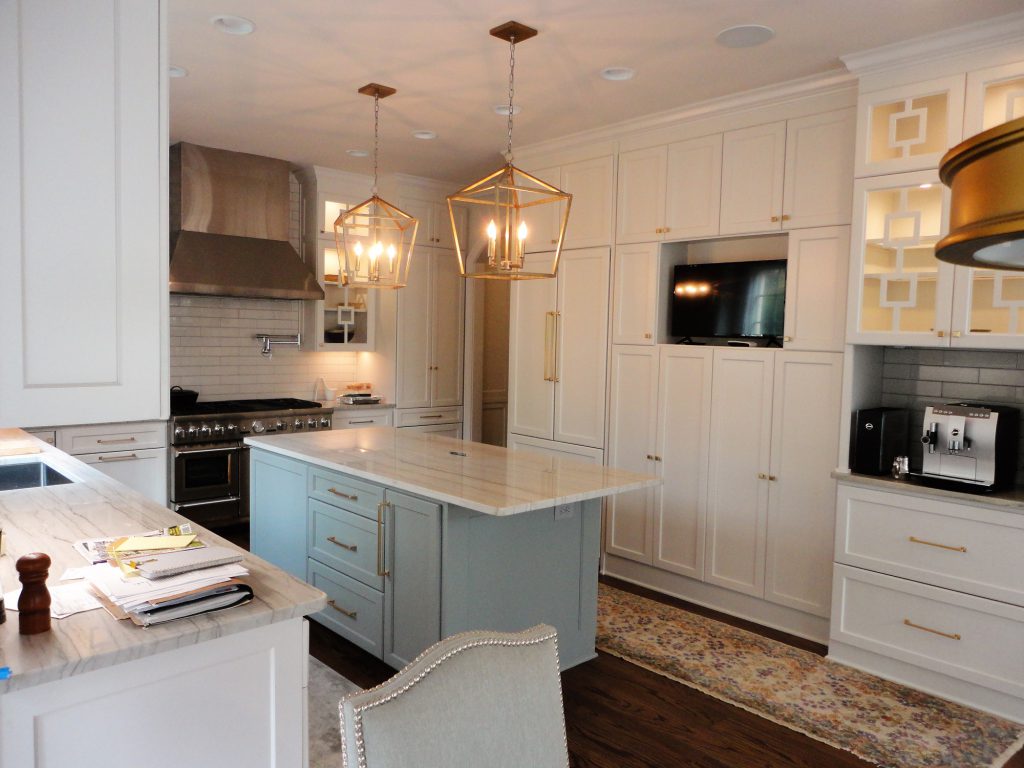 Chef-Quality Appliances
For anyone who loves to cook, optimizing your appliances will take your experience up a notch. You will feel like a master chef when adding appliances such as a wine cooler, double ovens, and a pull down sprayer faucet to your kitchen. You can also elevate your home by integrating luxurious appliances into your design with a built-in or integrated refrigerator or dishwasher.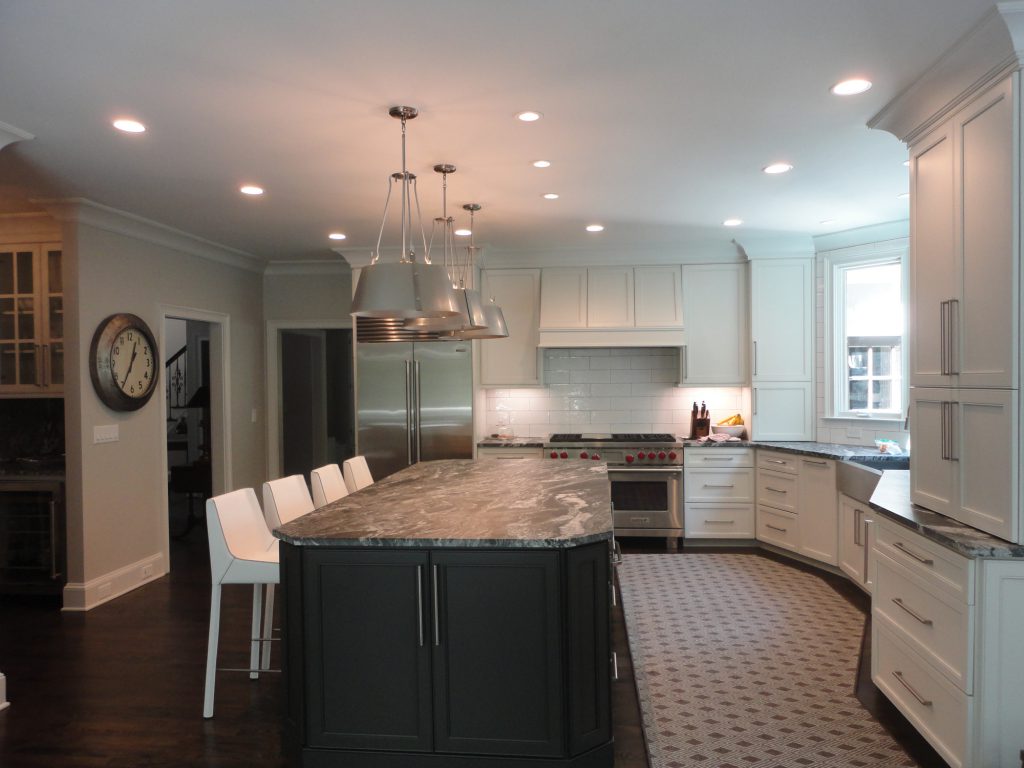 Make Your Kitchen Cozy
Kitchens are a great space to spend quality time wit h your family and friends. Making your kitchen feel inviting is the key to making it a family-focused area of your home. You need room to breathe and plenty of space for entertaining, serving, or cooking together. Breakfast bar seating at an oversized island is one way to make your kitchen cozy, as it creates a space for many different activities to keep everyone close. Wide countertops allow for multiple chefs to be in the kitchen at once, so that cooking is a family activity!
Create your Dream Kitchen with a Custom Kitchen Remodel
A custom kitchen remodel is a great way to add functionality, comfort, and style to your home. Are you ready to create your dream kitchen? Norm Hughes is ready to give you the renovation you have been looking for. Contact us today to learn more about our process and how we can transform your kitchen in your Atlanta, Alpharetta, or Dunwoody home.