A kitchen remodel is one of the best decisions you can make for your home. Not only because it can increase your resale value down the line, but also because it can help your life go more smoothly. A well-designed kitchen remodel can provide space and storage, and create a better flow through the kitchen in general. The way you approach your kitchen remodel depends on your needs and lifestyle. Below, we've collected a few tips for how you might like to redesign your kitchen. If you aren't sure, or you just want an expert opinion, give us a call and we can discuss which options would be best for your dream kitchen renovation in Alpharetta, Dunwoody, or Atlanta home.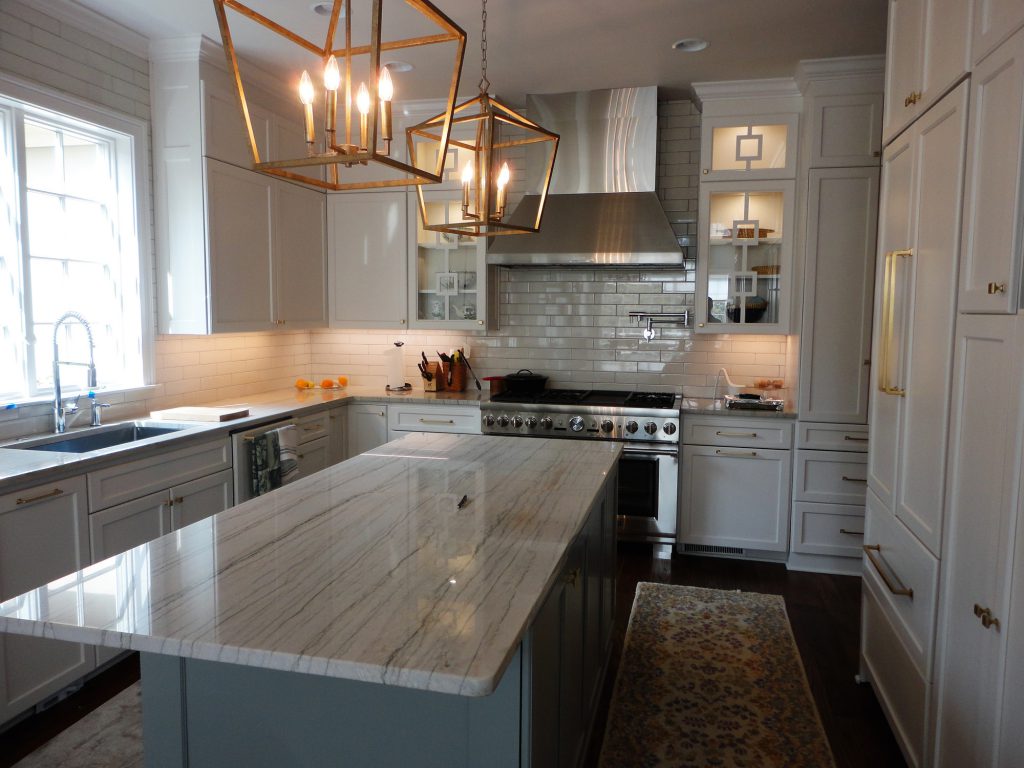 Master Chefs in Dunwoody
You live in the kitchen – it's the heart of your home. For anyone who loves to cook, a kitchen remodel is the perfect opportunity to create a dream kitchen. You already know you want space for a brand new range, double ovens, and a big side-by-side fridge. Creating and optimizing counter space is the name of the game with a Dunwoody gourmet kitchen renovation. Together we'll design prep space that will handle anything you throw at or on it.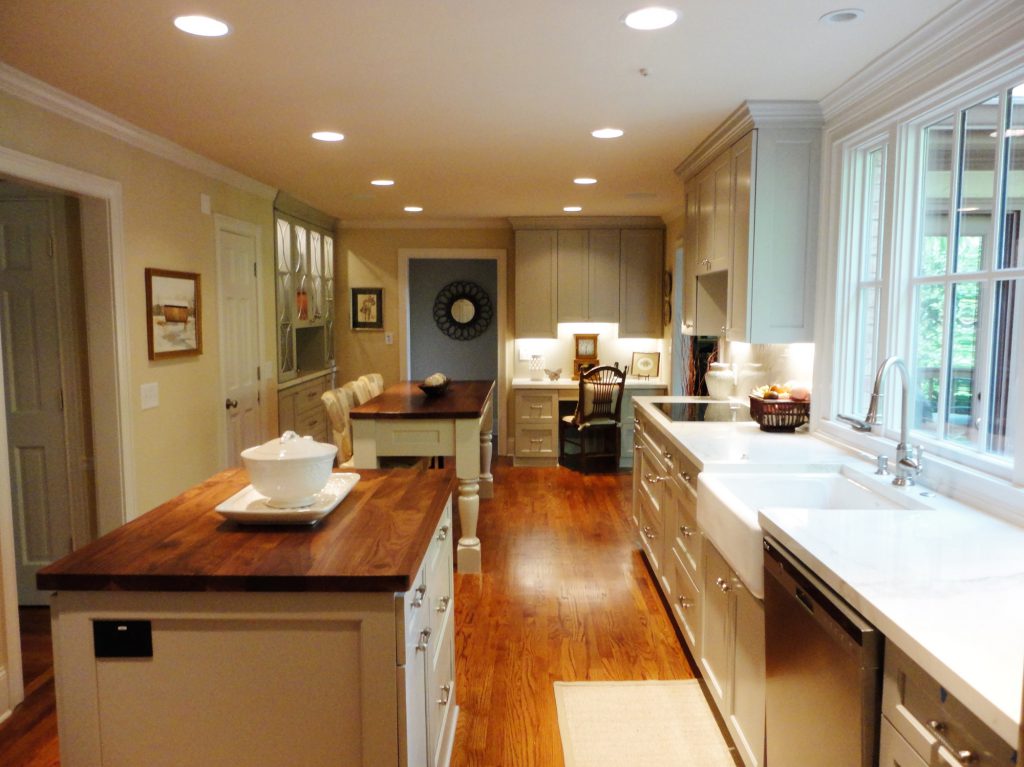 Big Families in Alpharetta
It's time for another get-together, and you know you're going to have plenty of "help" in the kitchen. For anyone who entertains guests or hosts family, you need room to breathe and plenty of space for serving. Wide alleys between islands and counters will create pathways for big or little helpers. A large island will create a spot where guests can interact without getting in the way and enjoy everything that comes out of your Alpharetta home kitchen.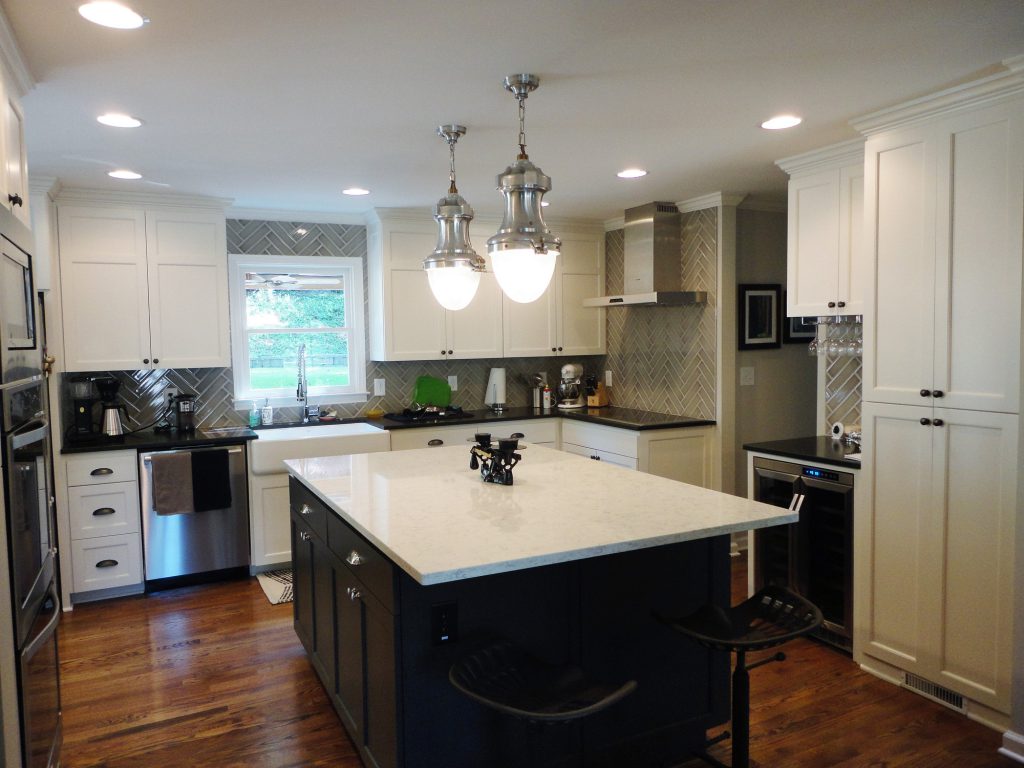 Atlanta Trend Setters
In addition to being a functional place that's easy to use, your kitchen needs to look great. Whether you're having guests over or a nice night in, a beautifully remodeled kitchen will set the right mood. New and dynamic backsplashes, stunning countertops, and jaw-dropping custom cabinetry are all elements that will add beauty and value to your kitchen space. Select your colors, new fixtures, and finishes, then watch as we transform the kitchen in your Atlanta home.
A Smart Choice
A kitchen renovation is a great option for adding value, functionality, and style to your home. Whether you're in Dunwoody, Alpharetta, or elsewhere in Atlanta, Norm Hughes is your kitchen remodel expert. Contact us to learn more about the process, get a free estimate, and to get started creating your dream kitchen.