Adding value to your Georgia home with an exterior remodel includes those upgrades that bring the most monetary value – but can also include updates and additions that improve the quality of life while you're still in your home as well. Curb appeal, exciting new features, and even enjoyable new spaces are all possibilities when you're upgrading, and with Norm Hughes Homes, making those upgrades is easy as well. Here's how an exterior remodel can add value to your Georgia home!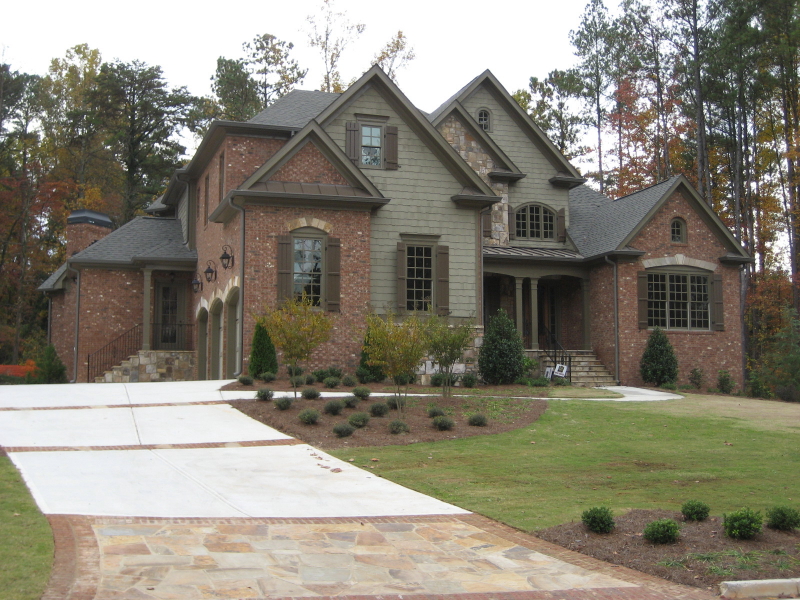 Create More Curb Appeal
Here's where the hard value is easiest to see – if your home is more beautiful, it can be easier to sell for more. Premium materials like stone or brick; fresh, durable paint; and shake, metal, or other roofing and siding add appeal and often longevity to your exterior. Features like a new door or renovated entryway can add natural light to the front of your house and additional visual interest. Porticos, architectural columns, and brand new windows are all unique ways to elevate the curb appeal of your home, and they can tie into a porch or deck addition to create a welcoming space to linger with guests and relax.
Renew Worn Materials
Your roof, siding, exterior trim, and other elements are not only visual, of course, their vital functions include protecting the home itself. That's one of the reasons an exterior remodel adds value; with up-to-date materials, future homeowners won't have to arrange for replacements any time soon. And, while you're still in your newly-remodeled home, you can rest easy knowing you're all set with durable modern paint, siding, and shingles. Plus, you'll impress your family and friends, which is always a perk!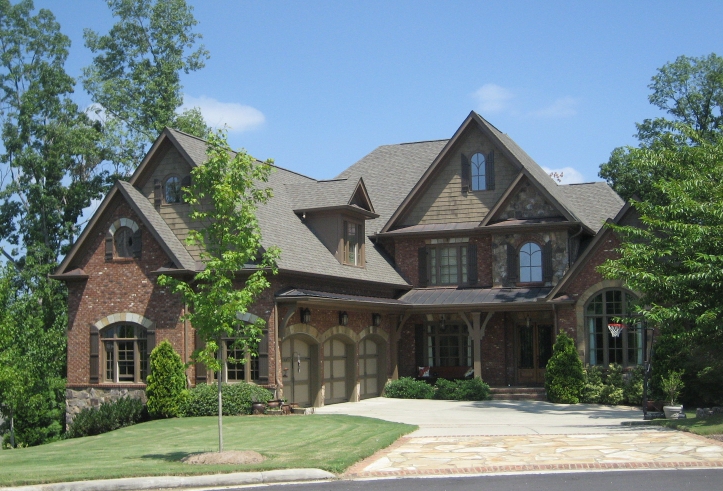 Add Brand New Features
Whether you're planning to sell soon or waiting until later, some of the most fun you'll have with your remodel is exploring all the new features you can add. Whether that's tapping into the latest exterior trends with a new pergola and big, gorgeous windows, or planning your own outdoor oasis with a deck expansion and stylish lighting, it can all be possible with the right remodeling company. You can add even more value by considering additions or changes that create savings down the line – like energy-efficient windows, doors, and even roofing.
Add Value With Your Exterior Remodel
You can add value to your Georgia home with an exterior remodel, but the right remodeling company will walk through it with you to explain the appropriate improvement for the area, with an itemized estimate to see what will fit in your budget. At Norm Hughes Homes, we want your remodel to be successful – so we consult with you throughout the process. Reach out to a remodeling expert to get started, and find out just how far Norm Hughes Homes can take your remodel.