Many of us have had to spend time working from home lately, and our kids may still need to learn virtually from home. Space is at a premium, and you shouldn't have to get all of your work done from the couch. A home office creates a space for focus and quiet – but what if it could be multifunctional? Building a new bedroom addition to use as a home office is a smart idea that'll give you peace during the work day, and add value when you're ready to sell your home in the future! Norm Hughes can help – read on or call us to learn more about building a room addition to use as a home office.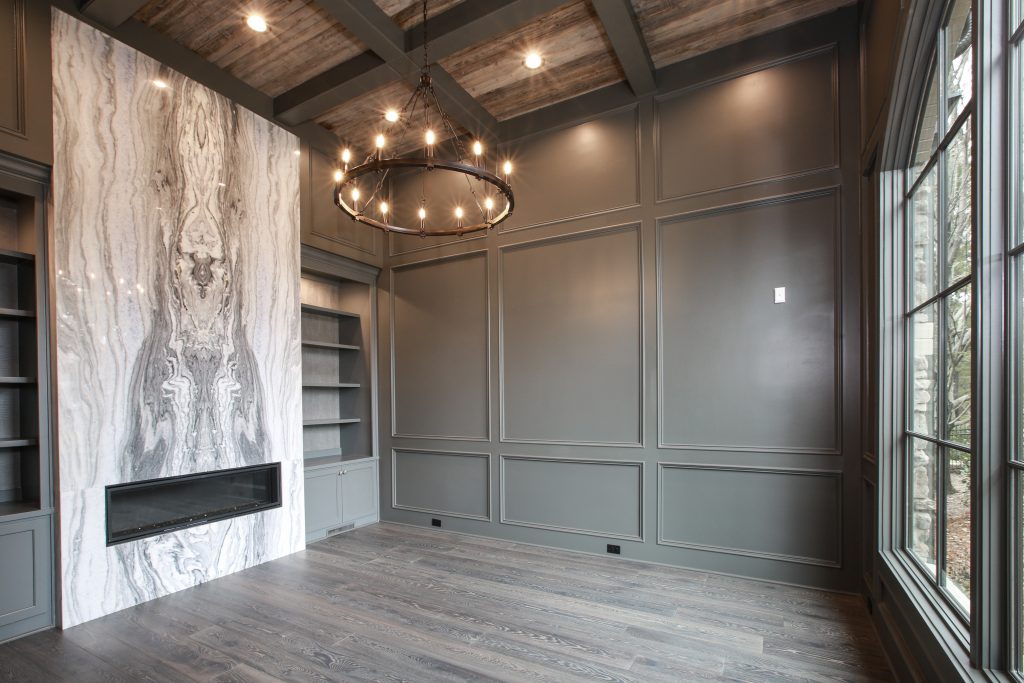 Building a Home Office Addition
A simple home office can be custom-built to your needs. Space, windows, and materials are basic considerations, and we'll work with you to determine what's right. It is an opportunity for some exciting options, too. If you know that you're building a dedicated study or office you could always consider beautiful built-in furniture like a built-in desk and storage. It will truly cement the space as a place for focus and productivity, and give you a permanent retreat for working from home.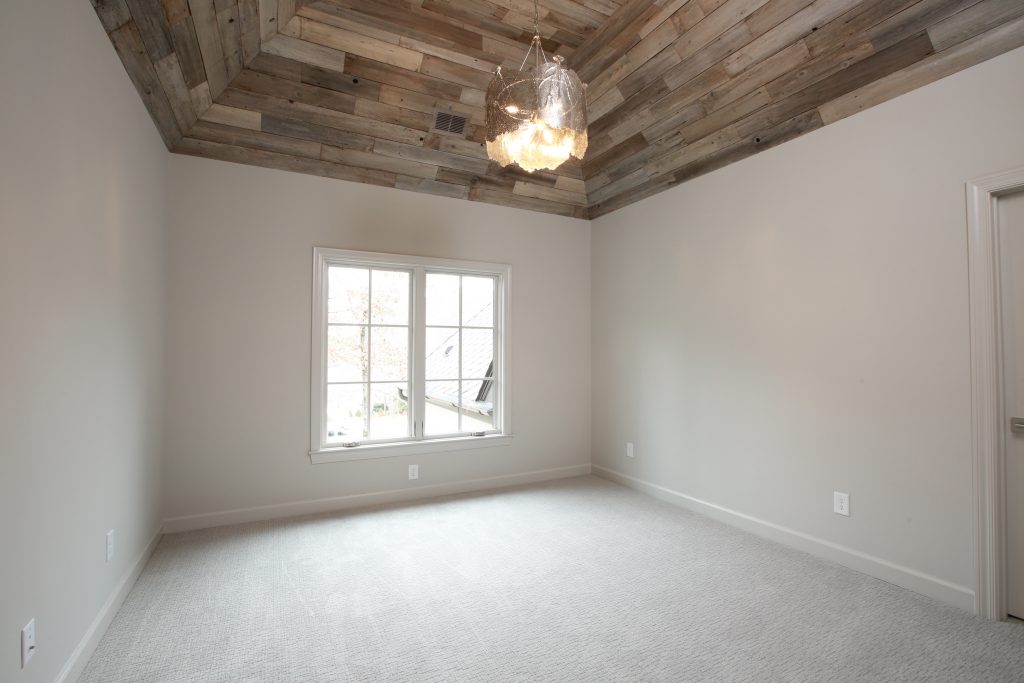 Creating a Flexible Bedroom and Suite
Another option is to add a bedroom. Of course, it doesn't have to be used as a bedroom – that's the beauty of a flexible space, it can be turned into whatever you need, including a home office or learning space. It can always be used as a bedroom again later. Adding a bathroom on to that is an extra consideration which makes the new space more convenient and desirable.
Room Additions for More Space
So what goes into a room addition? First, we'll take a look at your existing space and consider the structure and aesthetics of your home. We'll give you a free itemized estimate, so you know well in advance how the addition fits into your budget. Then, once everything is finalized, we can begin construction. We work with as little disturbance to your daily routine as possible so your life isn't interrupted.
Create More Space for Work and Learning
It's easy to add an office to your home with Norm Hughes. It will also keep providing value until you're ready to move. Talk to a room addition expert today and start planning your new office space. With Norm Hughes, you'll create a perfect addition to your home that you'll love for years to come.