Get the closet of your dreams, along with an incredible facelift for your master bathroom – a bathroom renovation is your ticket to it all! Norm Hughes knows that the two most heavily-used areas of the home are the kitchen and the bathroom. When you have a cluttered, basic walk-in closet in your master bath, it can hamper your morning and darken your day a bit. Not to mention, if you don't have enough room in your closet it can cause clutter to pile up elsewhere. If you want a picture-perfect closet to go with your master bathroom remodel, let us show you why Norm Hughes Homes is the right choice.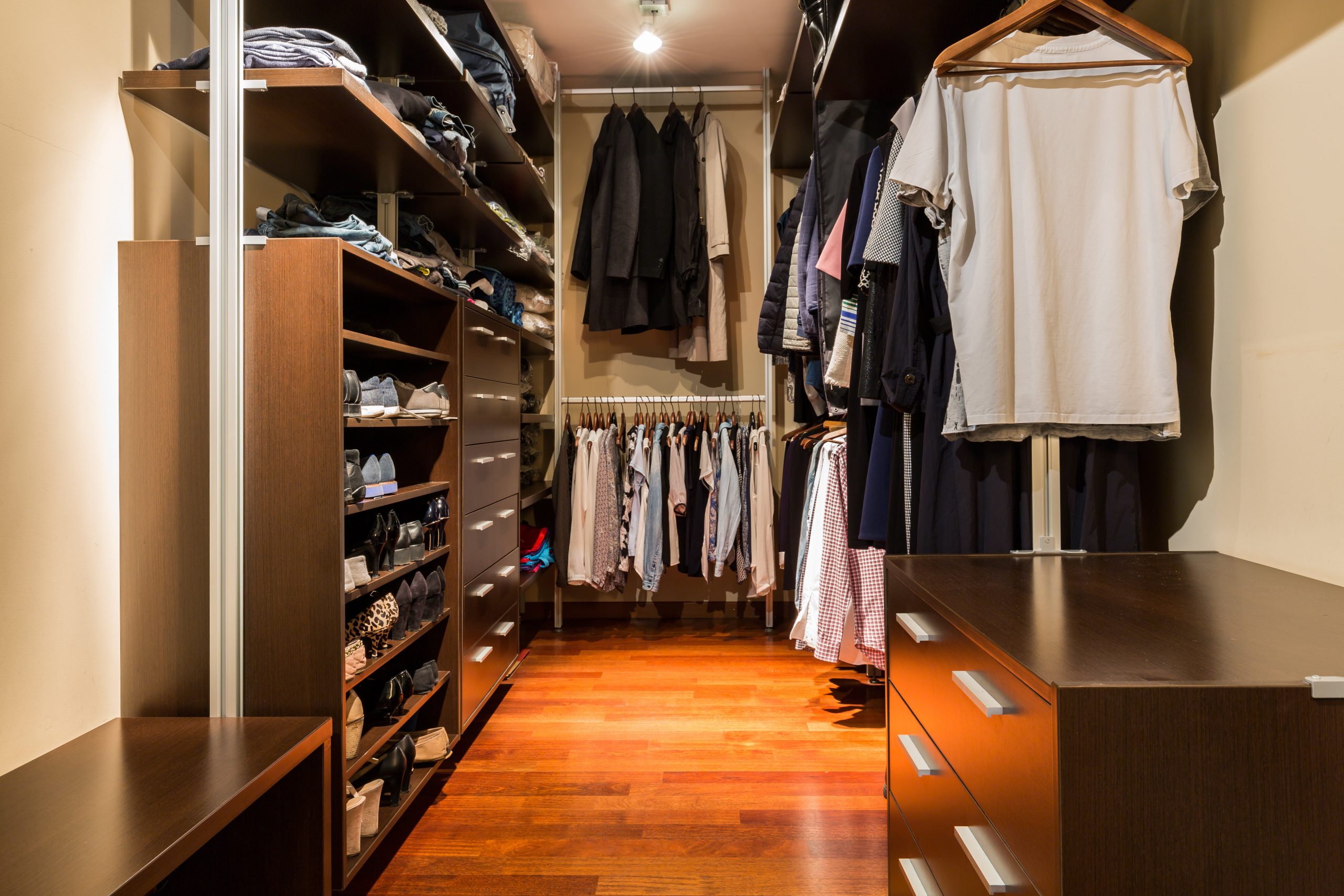 Designing Exactly the Closet Remodel You Want
When you think of a basic closet, the first thing that comes to mind is likely the pre-installed wire shelving, and that's it.
The possibilities in a renovated closet go way beyond the basics, though! You can condense and double your hanging space, add drawers and real wood shelving, choose finishes and hardware, and do much, much more.
With enough space, you can even turn a walk-in closet into a private styling studio, with a storage island, mirrors, and updated lighting. Specialty shelving, displays, and even storage for cleaning and clothing maintenance tools are all possibilities as well.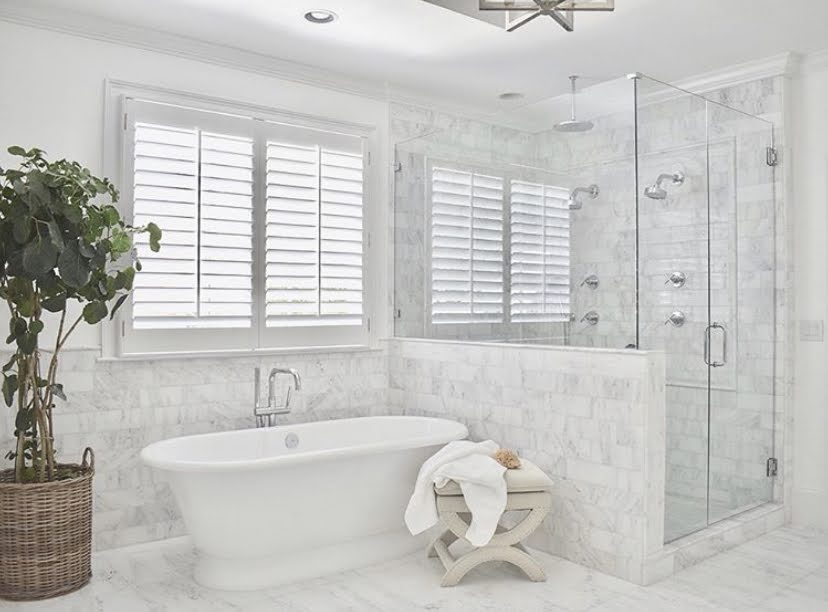 Want More? Plan a Master Bathroom Remodel
If thinking about a closet remodel has you dreaming about what kind of oasis you can turn your master bathroom into, not to worry – we're experts there too! Plumbing options include everything from soaking tubs, to whirlpools, to steam showers, and more. Add an extra vanity, new lighting, and painted and framed shower doors for more functionality and class. Plus, new tiles, fresh stonework, new countertops, and custom cabinetry will complete the look of your personal oasis in your master bathroom remodel.
Norm Hughes Knows Remodels
Whatever your dream, whether it's a completely custom closet ready for every new day or a bathroom renovation to create a peaceful retreat, Norm Hughes Homes has the experience and the knowledge to design it and make it real. Reach out to one of our renovation experts to find out what's possible, then start your journey to the perfect home.