Maximize the potential of your unfinished basement by working with a quality professional remodeling company like Norm Hughes Homes in Metro Atlanta. Our team specializes in delivering exceptional results while making your dream renovations a reality. From wine cellars to multifunctional entertainment rooms, we can transform your basement into a dream space. Read on to discover some basement renovation inspiration!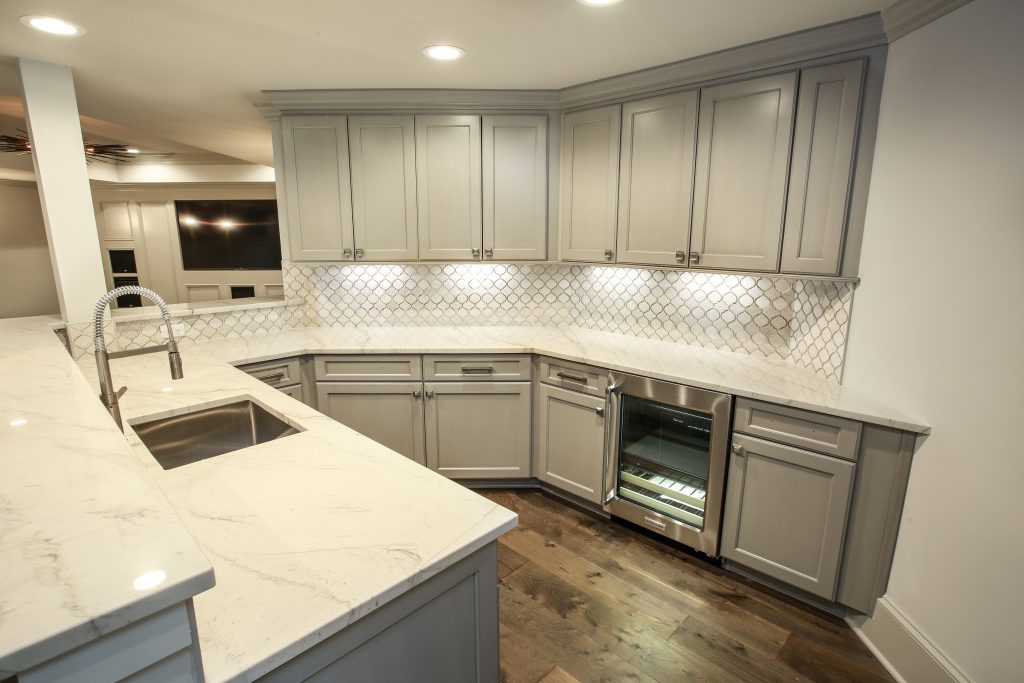 Appetizers & Cocktails Galore
Creating a custom basement bar can add both value and functionality to your home. A funky backsplash, spacious marble countertops, and custom mini-fridges are the perfect elements to make your basement bar unique. A large counter provides a sleek and elegant look while also being the ideal space for appetizers and hosting guests for a themed gathering. A wine cooler is an excellent addition to any bar, providing the perfect place to store and chill your favorite bottles of wine. Additional details like under-cabinet lighting create a warm and inviting ambiance. Whether you are hosting a party or enjoying a quiet night with family, your basement bar will perfectly complement your evenings at home.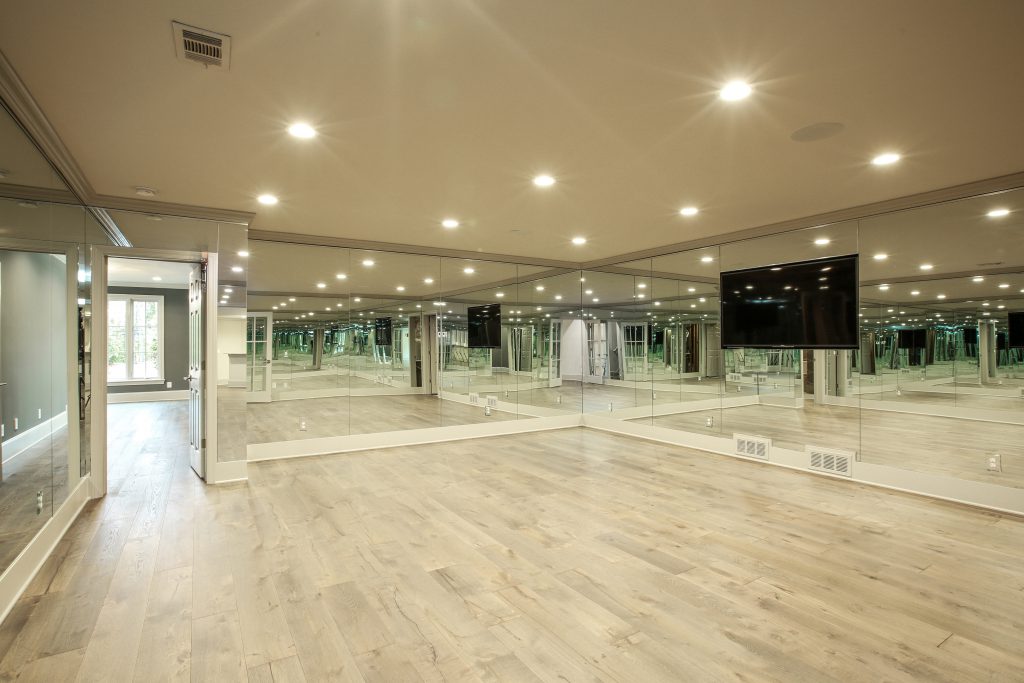 The Home Gym of Your Dreams
Ready to get your sweat on in the comfort of your own home? A basement home gym could be just for you! Whether you're into yoga, lifting weights, running on the treadmill, or virtual Zumba classes, a basement gym can accommodate all your exercise needs. Switching between activities is more convenient without the hassle of other gym-goers. Stay motivated for your new year's fitness goals while enjoying the privacy and comfort of your home.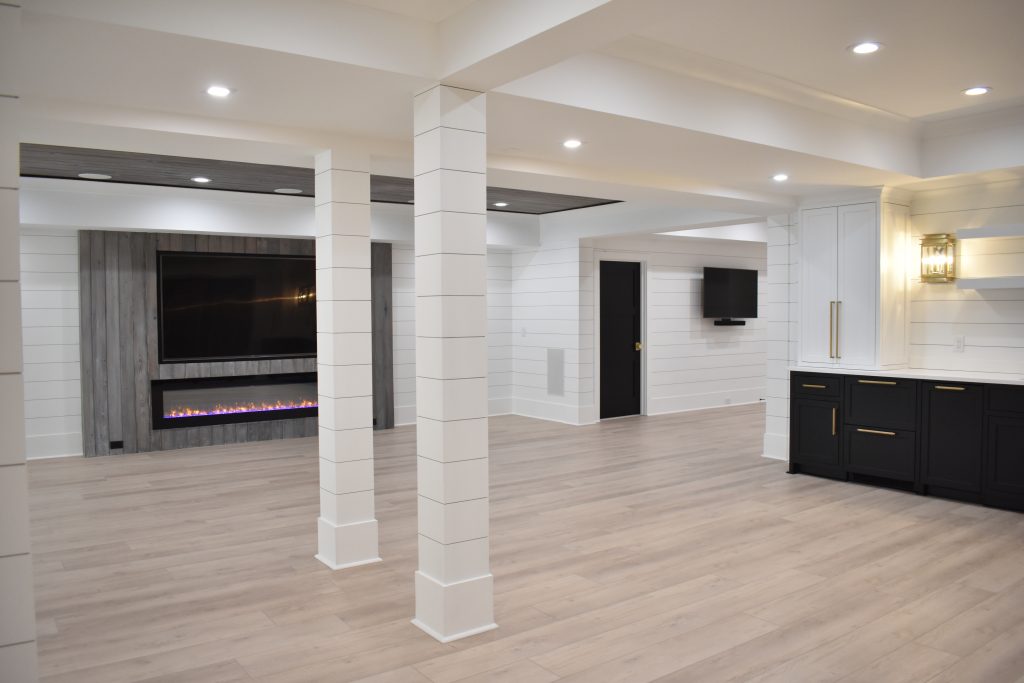 It's All in the Details
When planning your basement remodel, it's important to consider the details that will elevate the space and make it a true extension of your home aesthetic. Architectural details like columns in an open-concept space provide that touch of elegance to add interest to your space, creating individual sections in your basement without closing off the natural light. Additional features to consider could be soundproofing, high-end appliances, luxury flooring, or custom cabinetry.
A Remodeler You Can Trust
Regardless of your design plans, Norm Hughes Home is here to make them a reality. When you're ready to start planning your custom basement renovation, our Metro Atlanta team is here to implement them. Contact us to get a free estimate for your project!