It's fall, and with the changing of the leaves and the cooler weather comes even more reason to get out onto the deck. It's a fantastic time for grilling and enjoying the outdoors. Maybe you plan on hosting more often this season, or maybe you just want to spend more time outside. Whatever activity you're looking forward to, we have three good reasons to remodel your porch or deck this fall.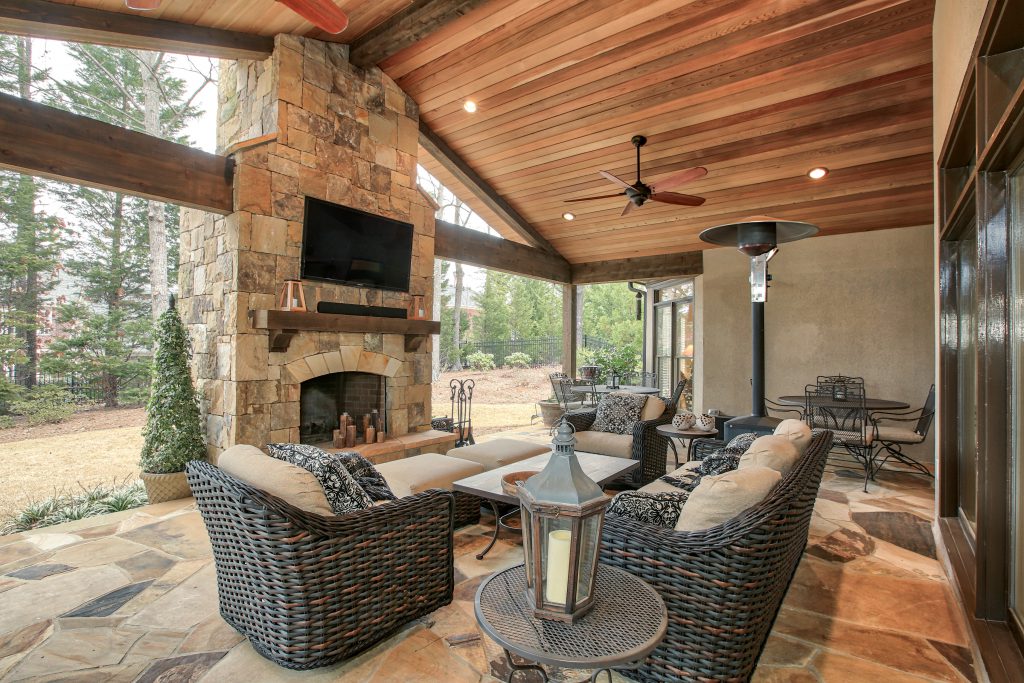 Get More Space
One of the best reasons to remodel your porch or deck is to add more space for friends and family. During a crisp fall cookout, nowhere is better than the porch for mingling while dinner cooks over the grill. It's also a great place for guests to go if the party gets to be a bit much indoors. More space means more room for furniture, too – so if you've had your eyes on a patio heater or a table for outdoor dining, now is the time!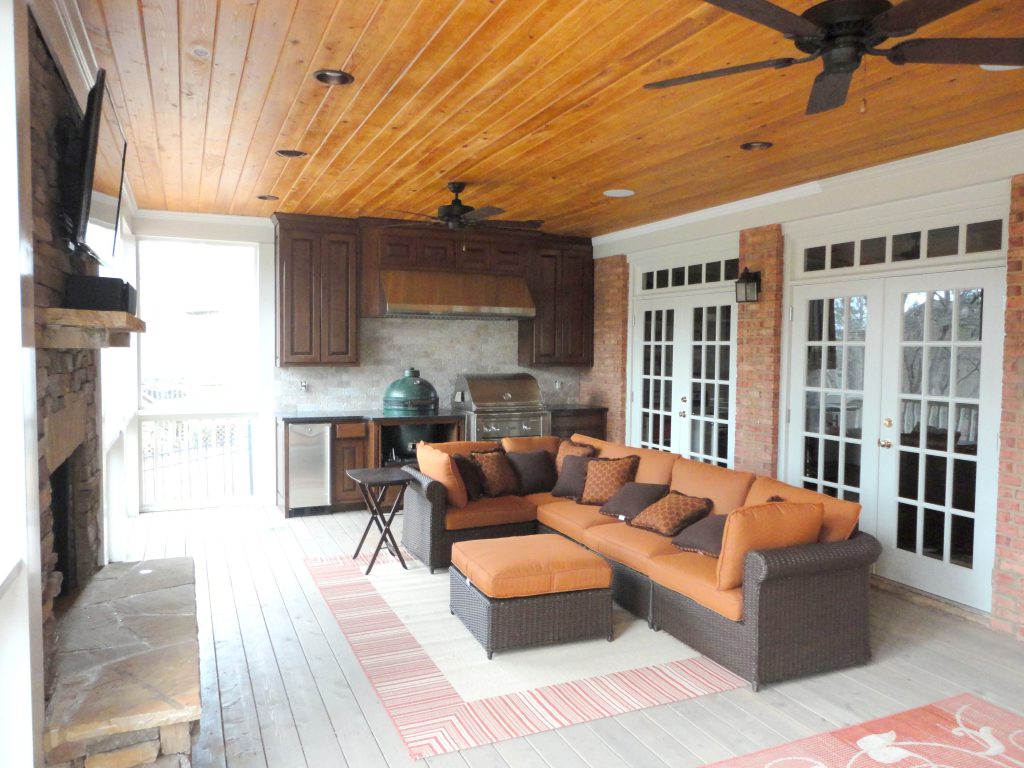 Make it Beautiful
Refresh your tired old deck, or create a completely new patio experience. A porch renovation can be as simple as refinishing and resealing your existing deck, or building additions and features into your outdoor space. Your deck remodel can add new materials like tile or stone, or gorgeous accents such as a pergola. And with a Norm Hughes front or back porch remodel, you'll find it makes your whole home even more beautiful.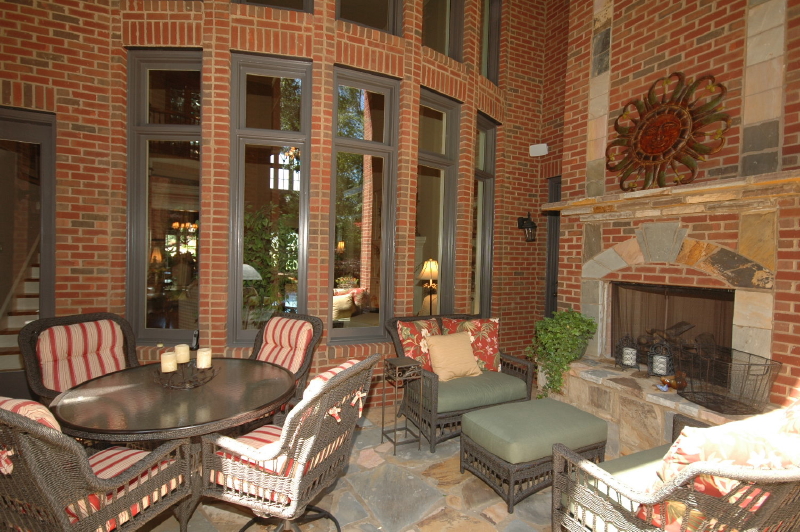 Make it More Useful
The best porch is the one you want to spend time enjoying. Add more functionality to your outdoor space, like an outdoor fireplace or a built-in grilling station. Build a roof so that you can install an outdoor TV and enjoy the game in the nice cool weather. A built-in bar is a great place to serve food and drinks, and it livens up any outdoor party. The possibilities are endless when it comes to furniture as well. You can go with sturdy permanent seating or leave space for outdoor furniture.
Your Dream Deck Remodel
With Norm Hughes, you can build your dream porch or deck. Whether it's the front or back porch, minor updates or a major renovation, we can create the outdoor space you're looking for. Take a look at deck remodels we've done in Dunwoody, Atlanta, and Alpharetta, and contact us and talk to one of our deck specialists. We'll walk with you through every step of the process, and you'll have a deck to love for years to come.